Over time, old buildings lose energy efficiency. New building standards and techniques can redress this problem. A comprehensive renovation will help you cut your energy consumption. Our team of experts is exactly the partner you need for purposeful, efficient planning and implementation. We will ensure that your project runs smoothly whilst avoiding unnecessary costs through our broad experience, know-how and forward-thinking approach.
We take on projects ranging from single-family houses to large developments. We would be happy to advise you and help you reduce the energy footprint of your property. Please do not hesitate to contact us at any time. The initial consultation is free of charge.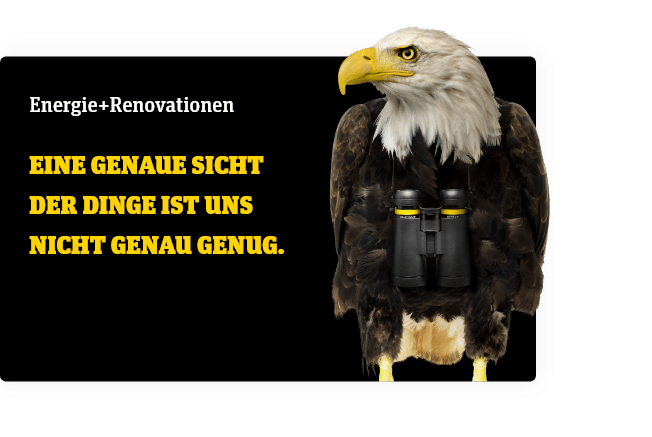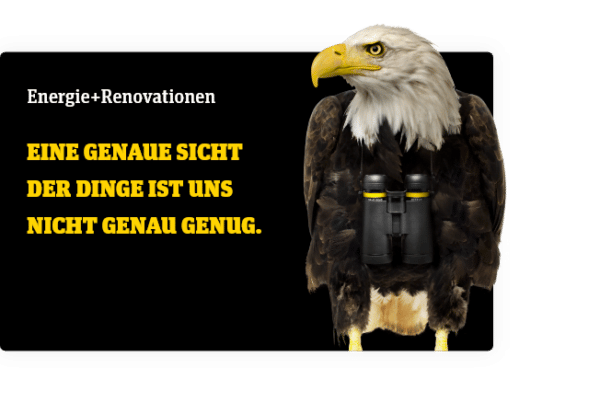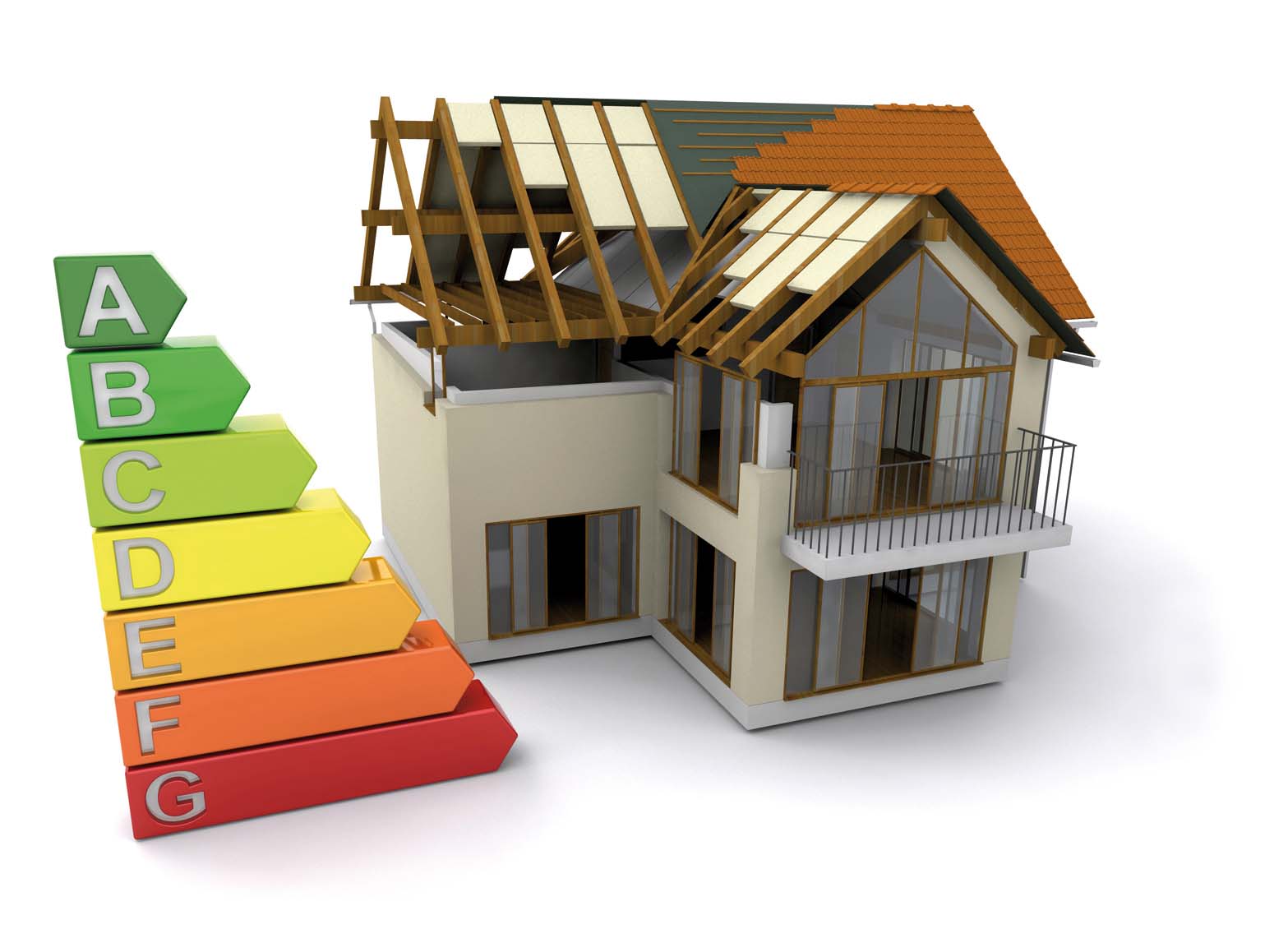 Modernising buildings wisely –
your contribution to our environment
A clear view of the facts: Cantonal Building Energy Certificates. Weiss+Appetito is authorised to issue Cantonal Building Energy Certificates (GEAK®) and has experts certified for this purpose available. GEAK certificates provide information on the building's energy-related quality, anticipated energy costs and energy requirements class (A to G).
The GEAK Plus is a Cantonal Building Energy Certificate with an additional consultative report drawn up by a GEAK expert. The report includes options for modernising the building envelope, heating, hot water production, electrical equipment and building services. All the work items are listed in detail, including costs and subsidies. Based on the overview of costs for the various types of work, the options help building owners to reach their decisions; they also show what energy savings are possible. Depending on the canton, the GEAK Plus may also be the basis for calculating and paying out subsidies. For more information, visit: www.geak.ch
Relax and enjoy the benefits thanks to wise, professional advice. A complete building renovation that is planned well and executed properly can save up to about 25% on tax and, by obtaining subsidies, up to about 8% of the investment costs.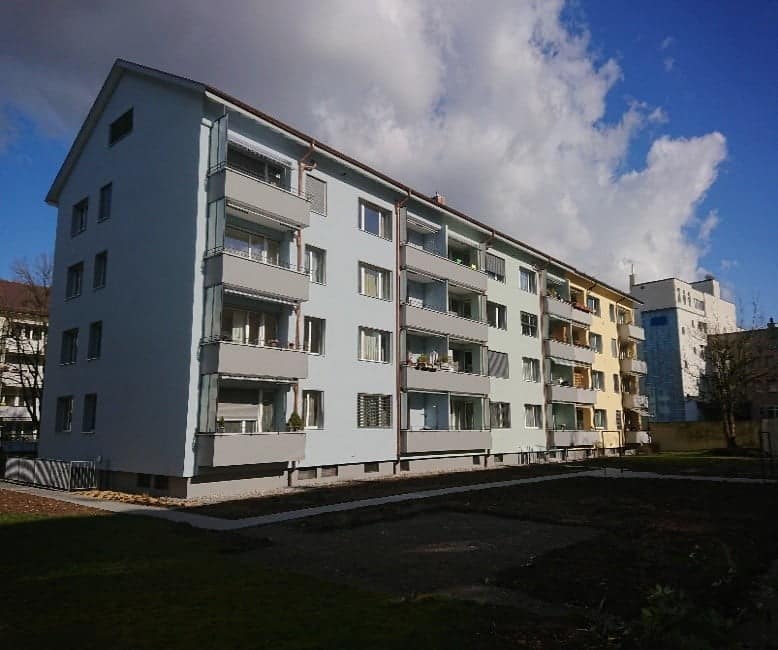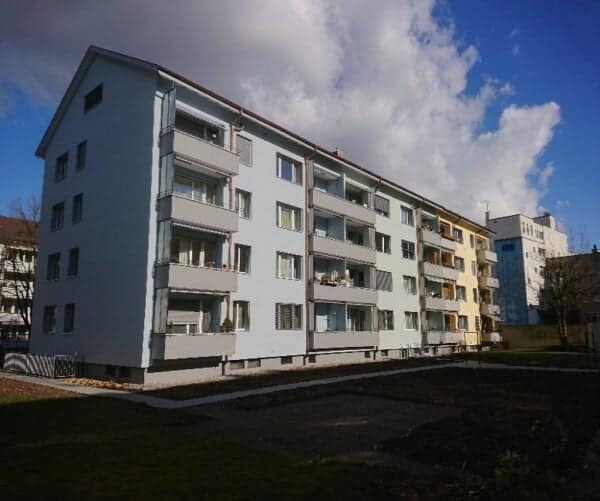 Köniz Sägesstrasse 24+26 – Building envelope renovation, installation of 4 apartments
Project description
Submission
Construction management
Building envelope renewal
New facade insulation
New roofing with insulation
New windows
New sun protection
Attic conversion
Metal construction, guardrails
Electrical installation roof extension
Solar generator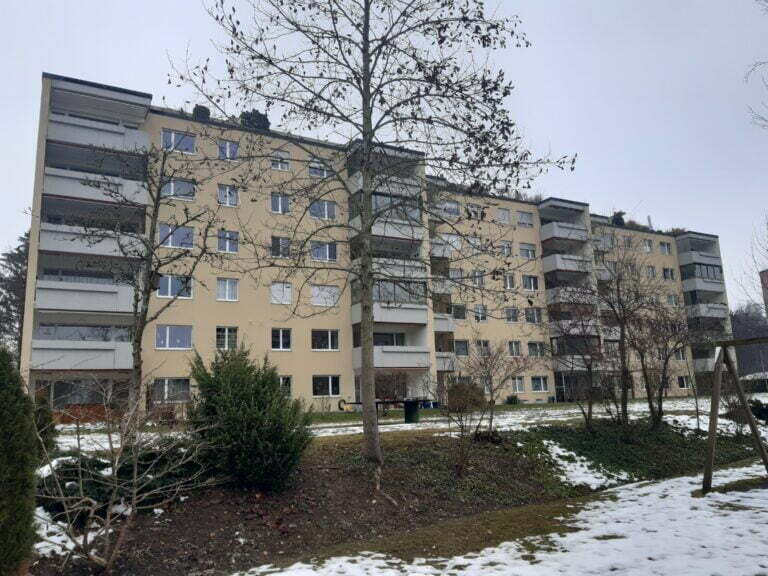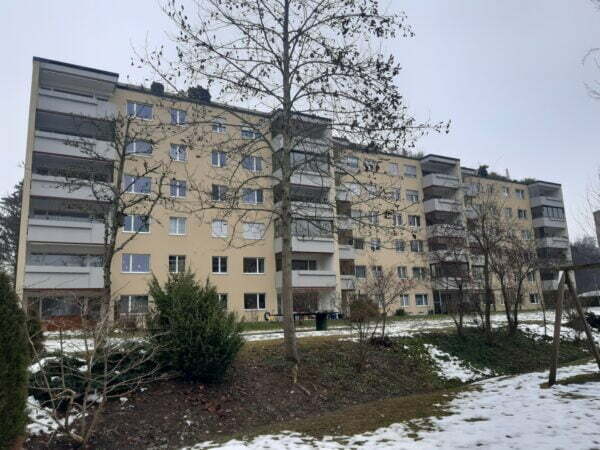 Ostermundigen, Rütiweg 69-73 - Facade renovation, multi-family dwelling
Project description
Facade, new abrasion and paint
Replacement staircase windows
Replacement of all windows in the basement
Replacement of all entrance doors
Replacement of the mailbox system
Renovation of the entrance canopies
Redesign of the surroundings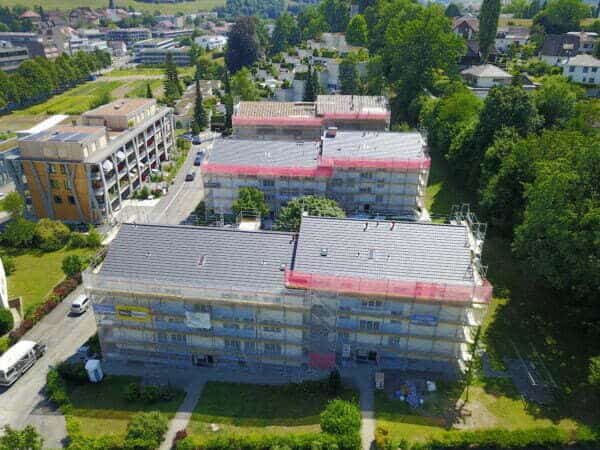 Köniz Sägemattstrasse 50-64 – Building envelope renovation
Project description
Submission
Construction management
Building envelope renewal
New facade insulation
New roofing
New windows
New sun protection
Metal constructions, replacement of all entrance doors
Solar generator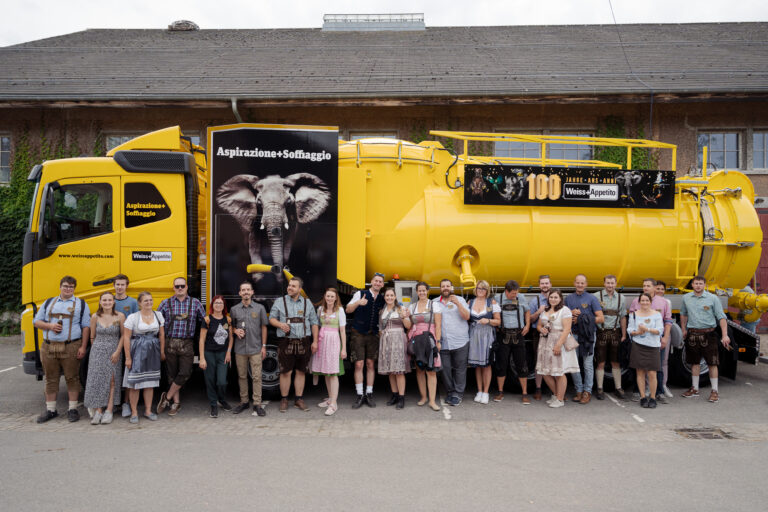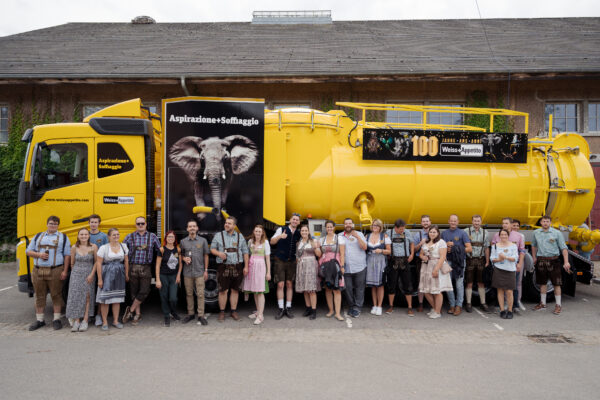 Am vergangenen Samstag (16. September 2023) haben wir unser 100-jähriges Jubiläumsfest gefeiert, und es war ein wahres Highlight! Wir möchten uns von Herzen bei allen Mitarbeitenden und ihren Partnern bedanken, die zahlreich erschienen sind und …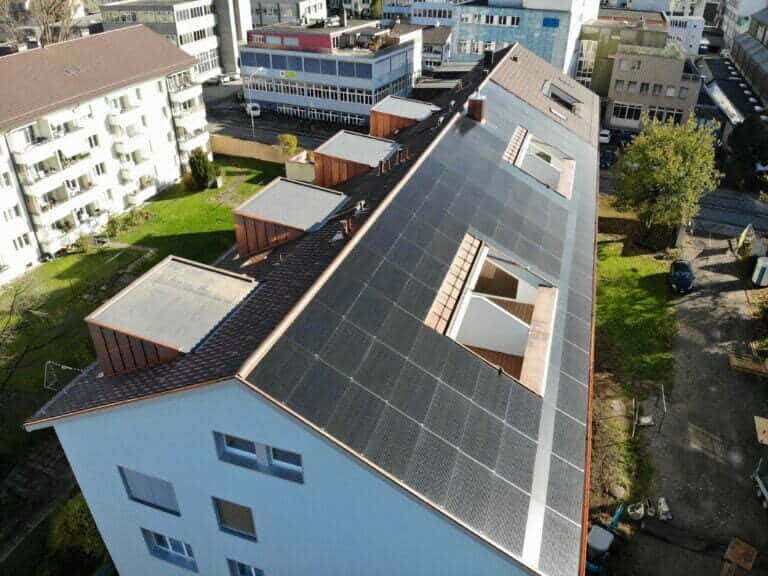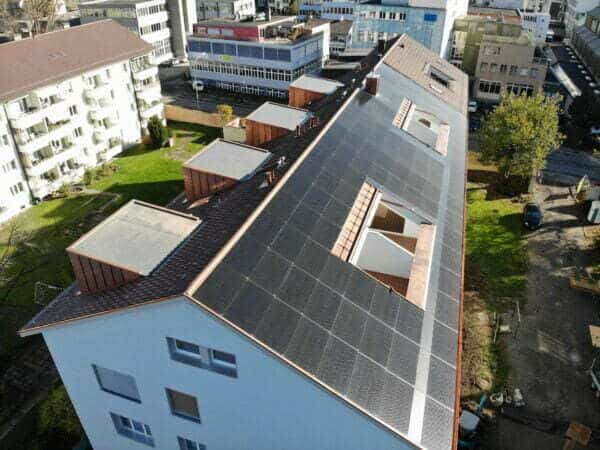 Von der Beratung über die Planung bis zur Ausführung. Nach diesem 3-Phasen-Prinzip durfte sich die Abteilung Energie+Renovationen der Weiss+AppetitoAG ein weiteres Mal für die Wohnbaugenossenschaft Neuhaus engagieren. Neben der energetischen Gebäudesanierung zweier Mehrfamilienhäuser wurde im …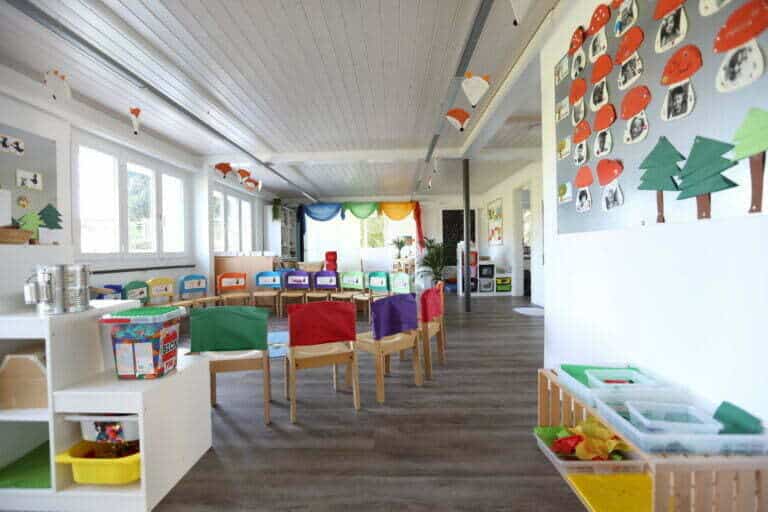 Die Gemeinde Oberwil bei Büren mit ihren 800 Einwohnern liegt im Berner Seeland, 30 km von Bern entfernt. Auch in Oberwil unterliegt das Schulwesen einem stetigen Wandel. Aktuell verfügt die Schule über einen Kindergarten sowie …