Your specialist for supplementary construction and building services
In ausgewählten Bau- und Baudienstleistungsbereichen die besten zu sein, ist uns nicht gut genug.
100 Jahre – Mitarbeiterfest Weiss+Appetito!
Möchtest du einen Eindruck von diesem unvergesslichen Tag bekommen? Schaut dir unbedingt unseren Eventclip an, der einige der schönsten Momente festhält.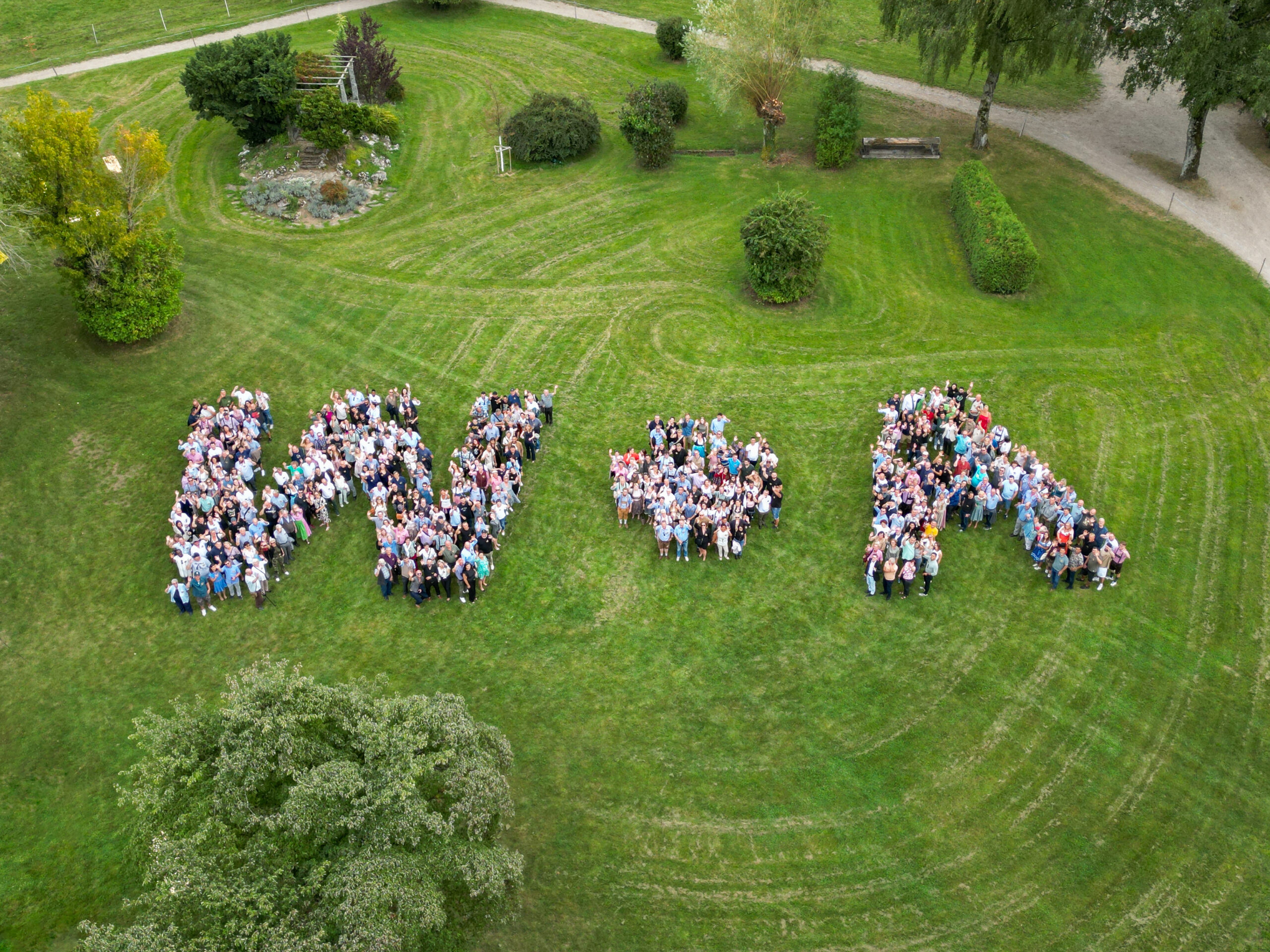 The Weiss+Appetito Groupe
We have developed and expanded our skills during the decades since our foundation in 1923. Over this period, our company has evolved into a specialist in the building industry and the building services sector.
Our success story is underpinned by high standards, convincing added value and enthusiastic employees. The Weiss+Appetito Group includes several renowned subsidiaries that number among the market leaders in their business segments and are all thoroughly dedicated to their various specialities. The company is majority-owned by the Group Management and the employees.
Over 500 enthusiastic employees
We currently employ about 600 professional specialists in Switzerland, Germany, France and Austria.
Become part of the team of
the century at Weiss+Appetito: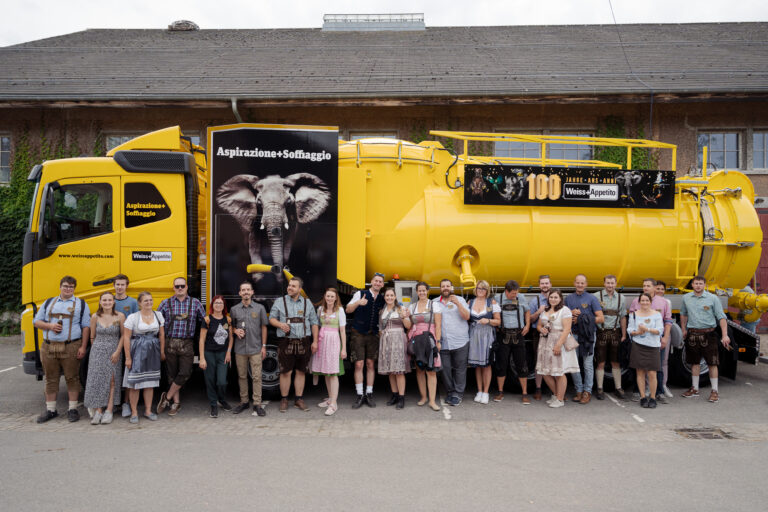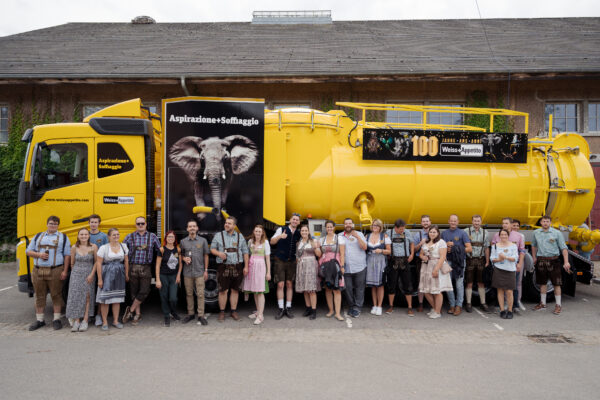 Am vergangenen Samstag (16. September 2023) haben wir unser 100-jähriges Jubiläumsfest gefeiert, und es war ein wahres Highlight! Wir möchten uns von Herzen bei allen Mitarbeitenden und ihren Partnern bedanken, die zahlreich erschienen sind und …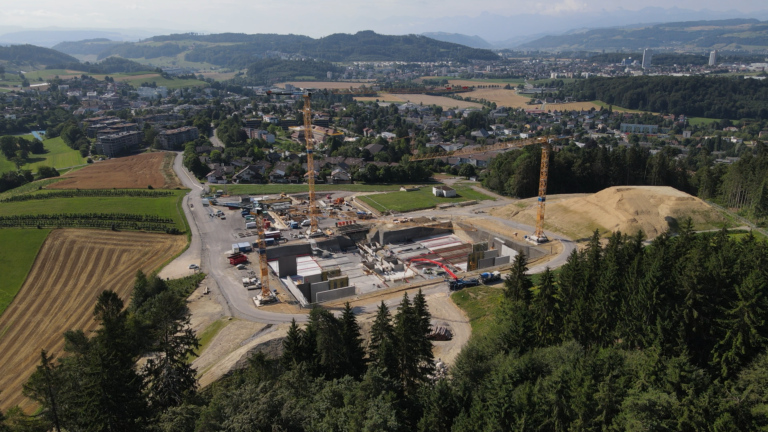 Seit einem Jahrhundert versorgt das gegenwärtige Wasserreservoir Mannenberg rund 250.000 Menschen in der Region Bern. Um auch künftig eine zuverlässige Wasserversorgung, höchste Qualitätsstandards und ausreichende Mengen sicherzustellen, wird ein neues Wasserreservoir in unmittelbarer Nähe zum …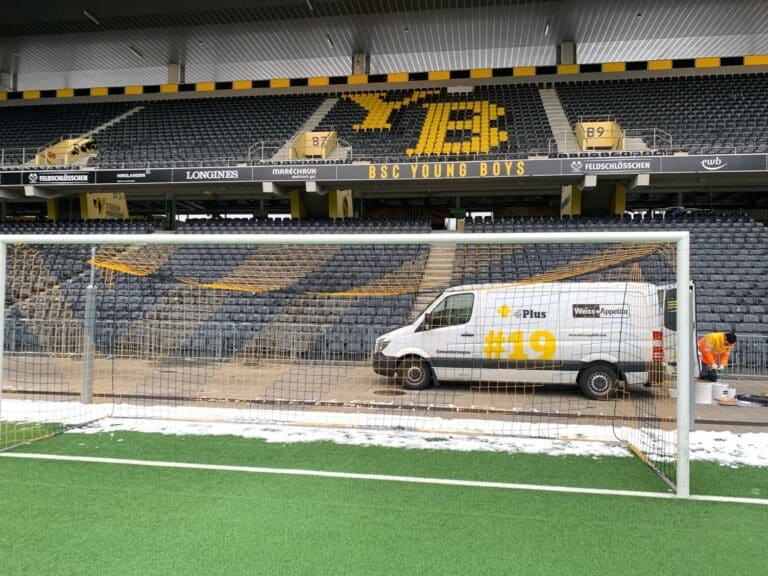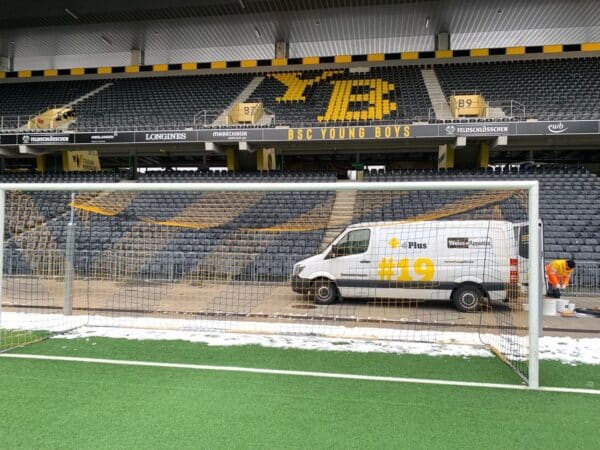 Während die Young Boys sich auf die ersten Spiele im Jahr vorbereiteten, standen die Mitarbeitenden der Bausanierungen neben dem Feld, auf der Tribüne, im Einsatz. In einigen Sektoren mussten Treppen versetzt und neu eingebaut werden. …