Construction machinery +
commercial vehicles
As the official distributor of MTS suction excavators Switzerland, we handle the maintenance and servicing of your vehicles.
Special vehicle construction
We modify or build new machines and equipment to fit your exact personal specifications.
We carry out all work around your vehicle professionally and with the utmost care.
Weiss+Appetito SEM AG
Brüggfeld 14
3216 Ried. Kerzers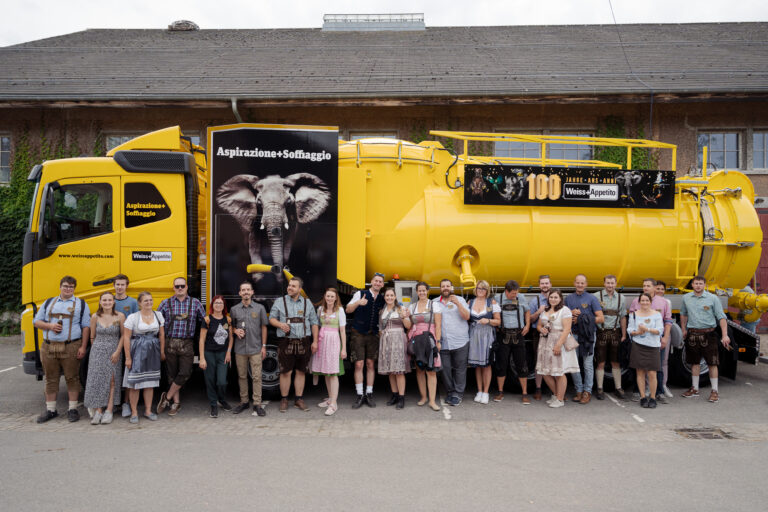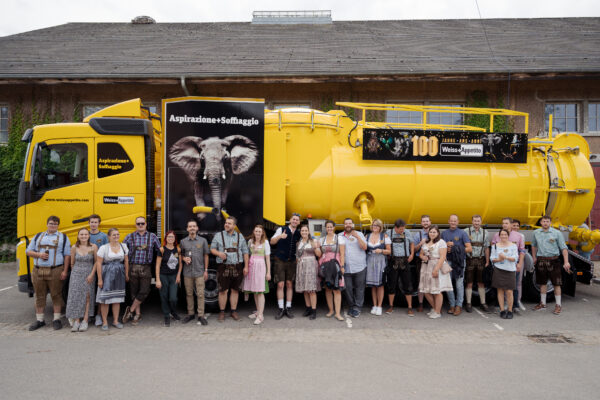 Am vergangenen Samstag (16. September 2023) haben wir unser 100-jähriges Jubiläumsfest gefeiert, und es war ein wahres Highlight! Wir möchten uns von Herzen bei allen Mitarbeitenden und ihren Partnern bedanken, die zahlreich erschienen sind und …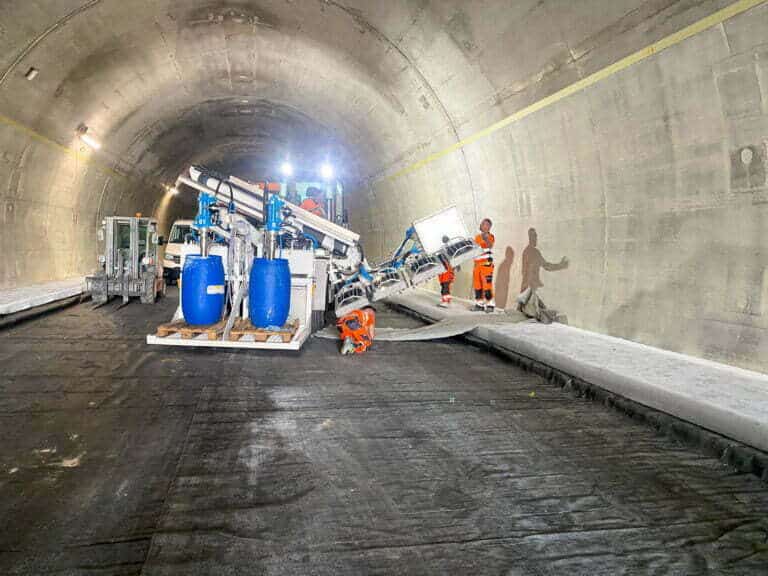 Der Bereich Spezialfahrzeugbau der Weiss+ Appetito SEM AG ist bekannt für Ihre Maschinen- Entwicklungen. Im Bereich Fahrzeugbau werden täglich Maschinen und Geräte exakt nach Kundenwunsch angefertigt. Planung, Stahlbau, Montage, Elektrische Steuerung, Hydraulik, Software mit Display, …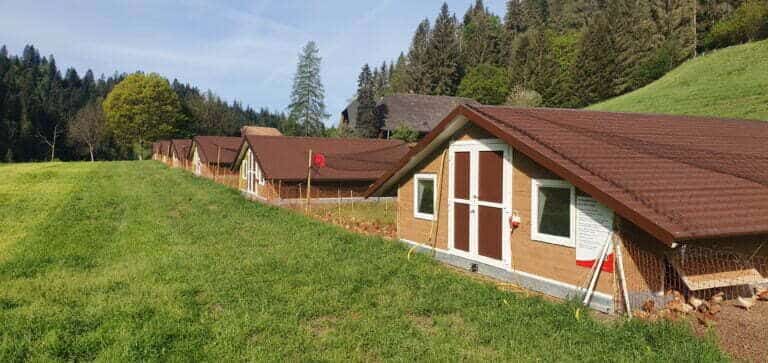 In der Gemeinde Eggiwil im Emmental führt die Familie Ramseier ihren Bauernhof. Vor einigen Jahren haben sie sich für die Haltung von Poulets nach Biorichtlinien entschieden und somit als Produzent für Bio-Pouletmast neue Wege eingeschlagen. …