Nothing can get through: water-tight protection for the fabric of your building
The seals protecting the fabric of the building must meet the highest demands. After all, penetrating water nearly always leads to damage to the building's fabric. It is essential that leaks are sustainably sealed. We are your specialists for the job.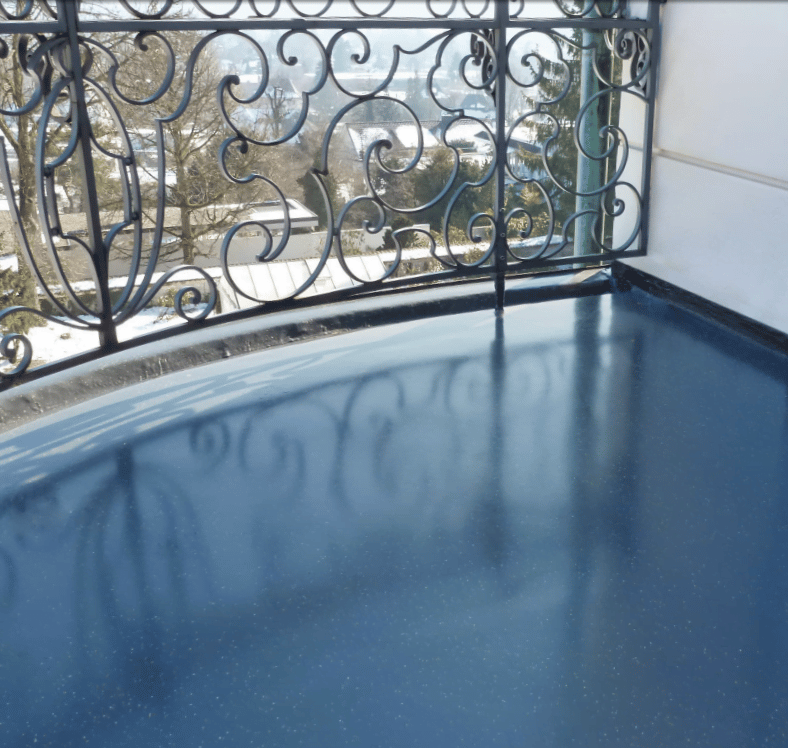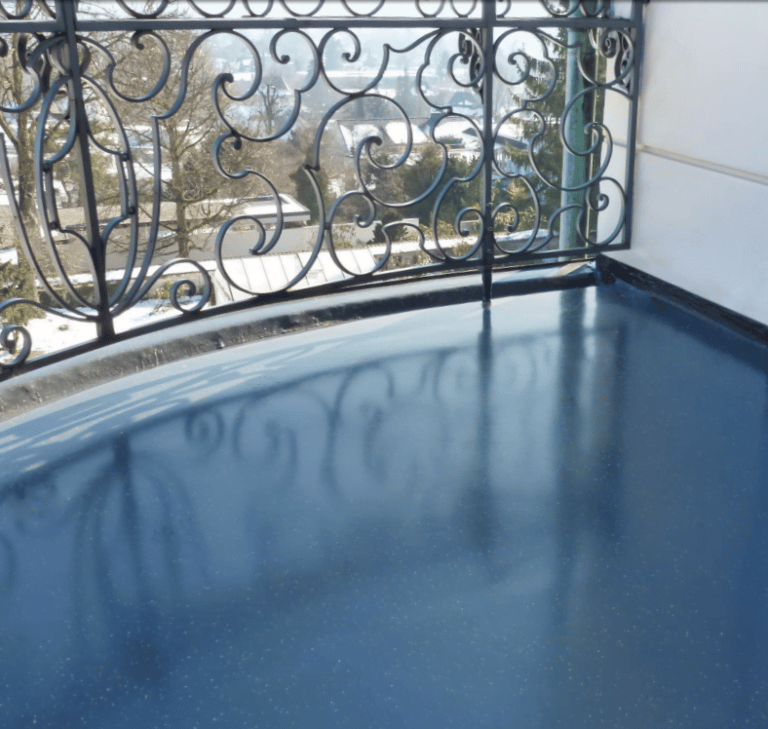 A high-quality seal will protect your building against water penetration.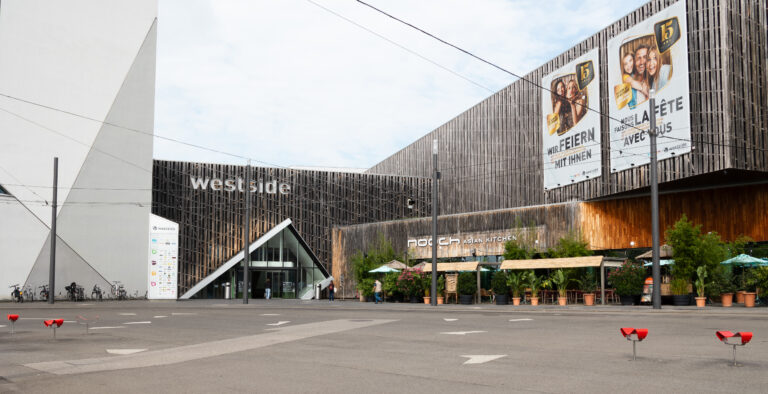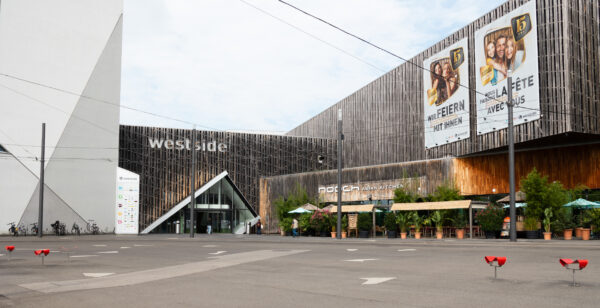 Die Westside Einstellhalle, ein unverzichtbarer Bestandteil des Einkaufszentrums, bietet nicht nur Besuchern aus der Region bequeme Parkmöglichkeiten, sondern auch ein angenehmes Einkaufserlebnis. Durch die Einfahrt von Fahrzeugen gelangte chloridhaltiges Wasser in die Tiefgarage. Im Laufe ...