Fire and corrosion protection
For your safety: fire protection for all types of building
We want you to feel safe and sound within your four walls. We have many years of experience and a range of high-quality products for effective and comprehensive fire protection in all kinds of buildings.
Fire protection coatings and mortar for concrete and steel constructions


Fire protection cladding for supporting elements


Fire-stop Systems for all openings (doors, windows, vents, etc.)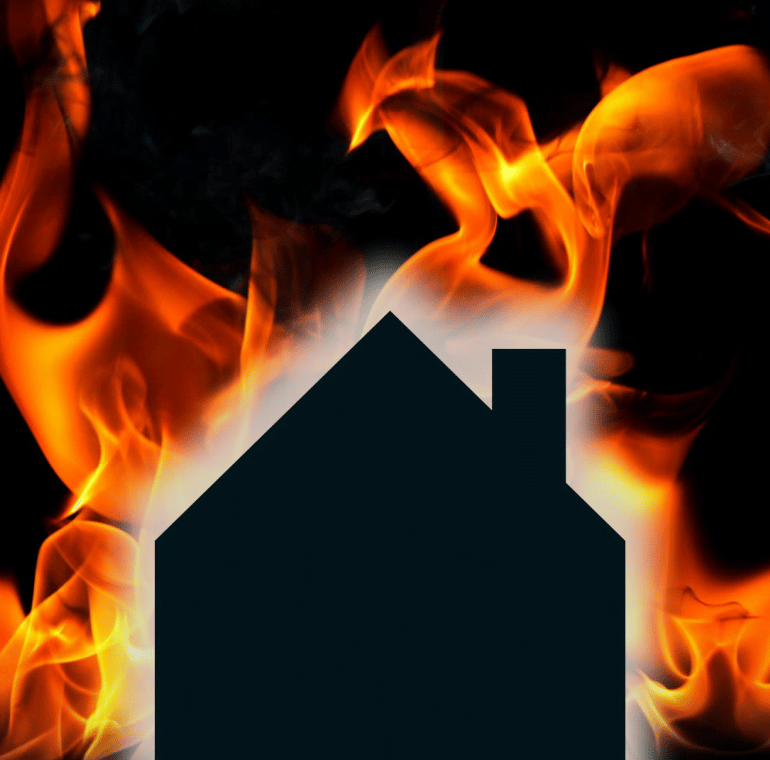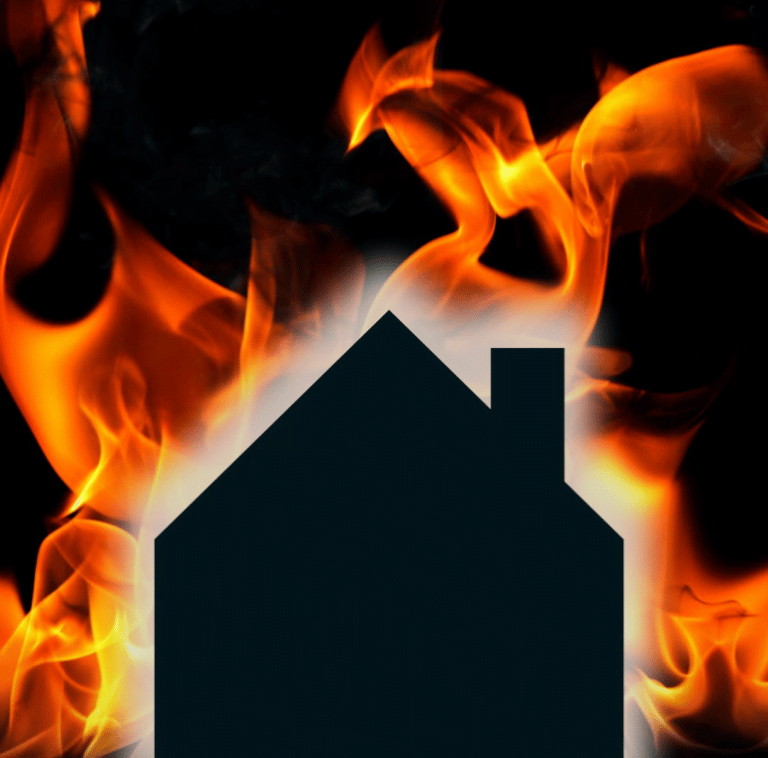 Safety for buildings of all types.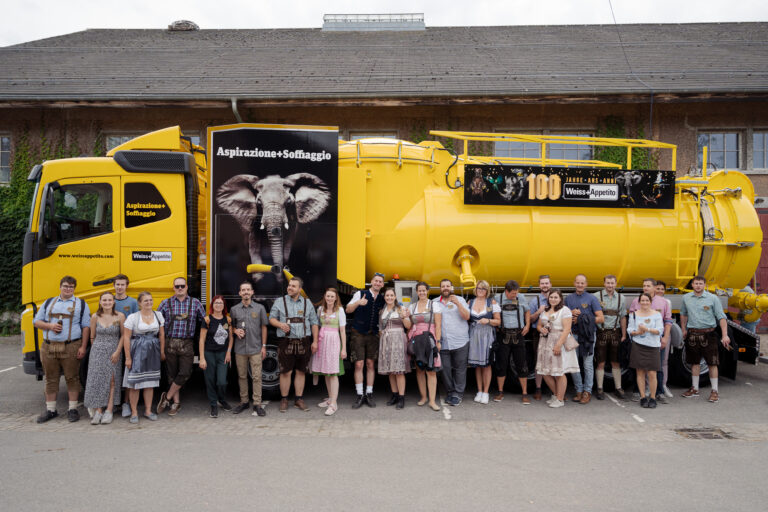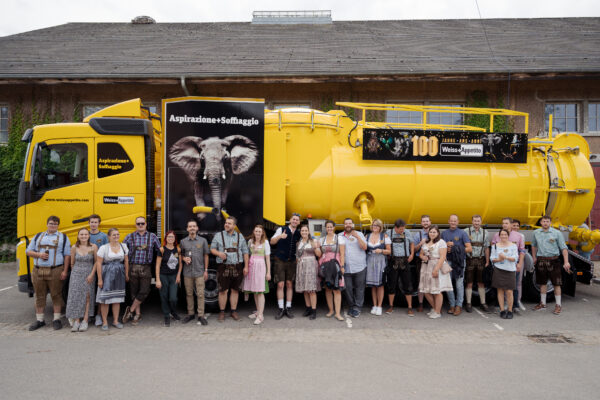 Am vergangenen Samstag (16. September 2023) haben wir unser 100-jähriges Jubiläumsfest gefeiert, und es war ein wahres Highlight! Wir möchten uns von Herzen bei allen Mitarbeitenden und ihren Partnern bedanken, die zahlreich erschienen sind und …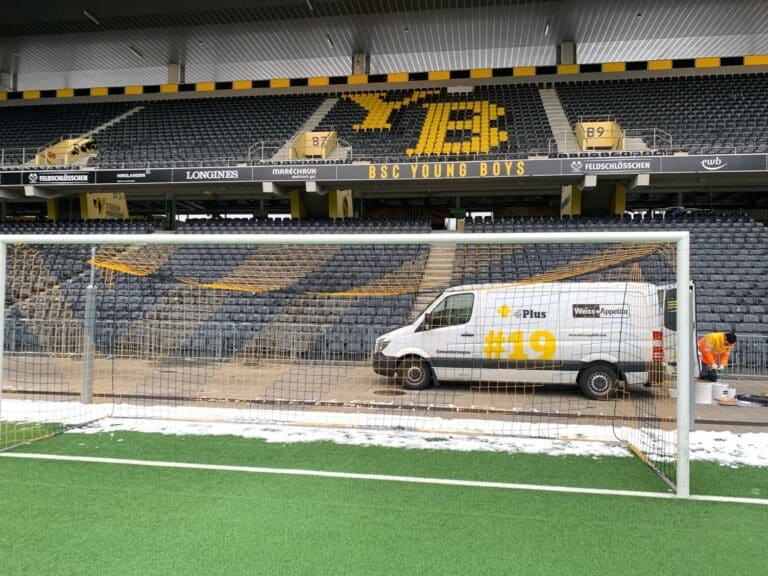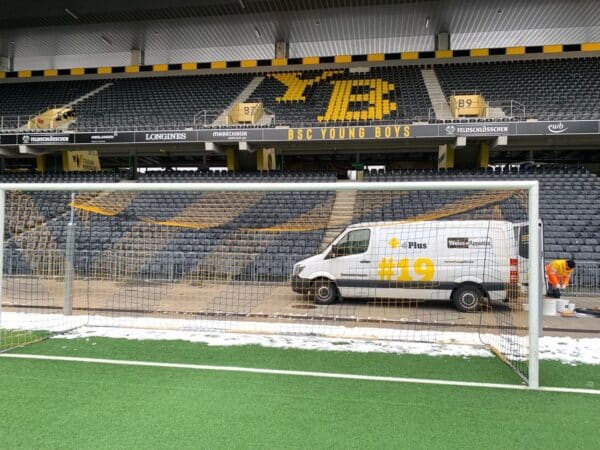 Während die Young Boys sich auf die ersten Spiele im Jahr vorbereiteten, standen die Mitarbeitenden der Bausanierungen neben dem Feld, auf der Tribüne, im Einsatz. In einigen Sektoren mussten Treppen versetzt und neu eingebaut werden. …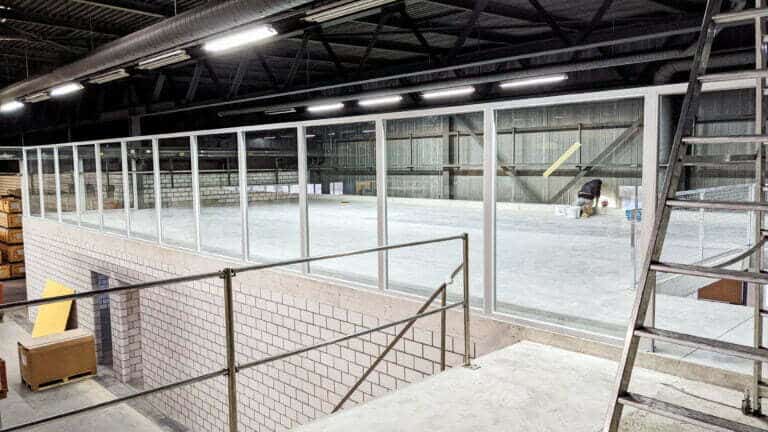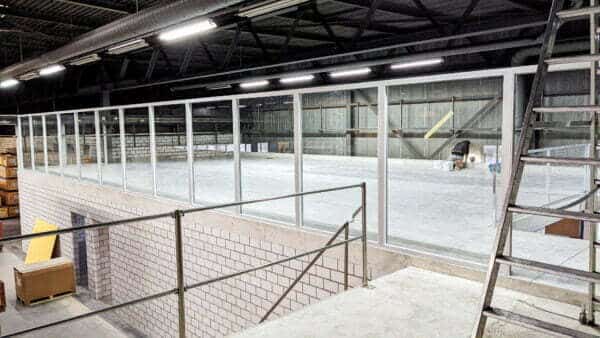 Im Industriegebiet von Kerzers befindet sich die ehemalige Hans Herrli AG, welche seit der Fusion mit einem Schwesterunternehmen im Jahr 2019 auch unter Snel AG, Zweigniederlassung Kerzers, bekannt ist. Sie ist ein führender Anbieter von …