Fire and corrosion protection
For your safety: fire protection for all types of building
We want you to feel safe and sound within your four walls. We have many years of experience and a range of high-quality products for effective and comprehensive fire protection in all kinds of buildings.
Fire protection coatings and mortar for concrete and steel constructions


Fire protection cladding for supporting elements


Fire-stop Systems for all openings (doors, windows, vents, etc.)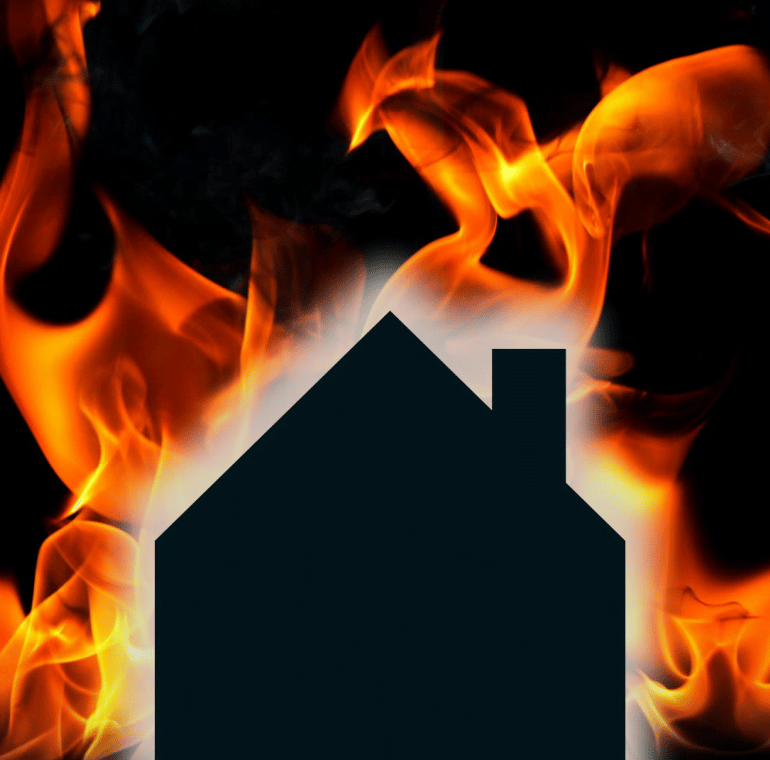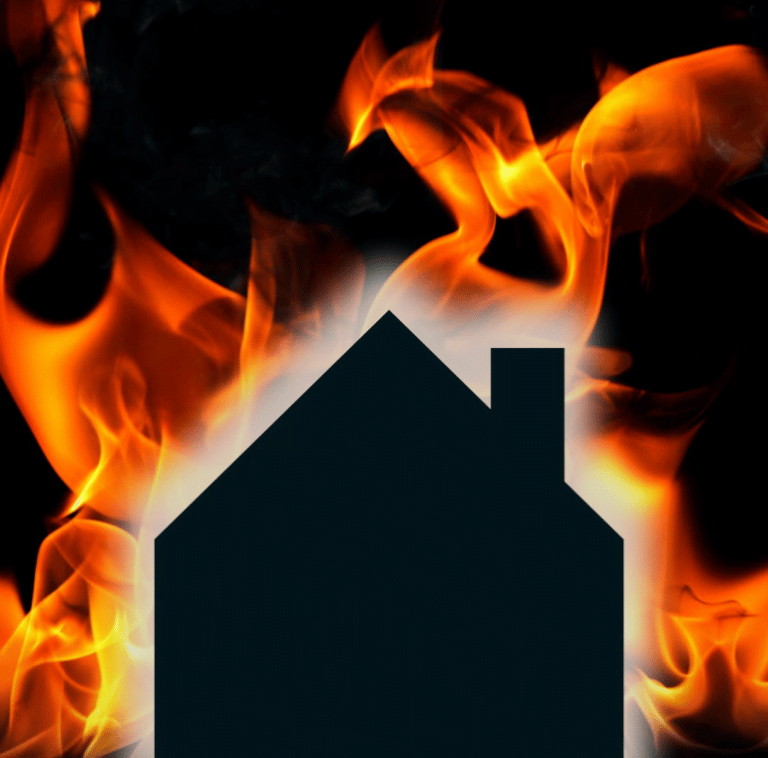 Safety for buildings of all types.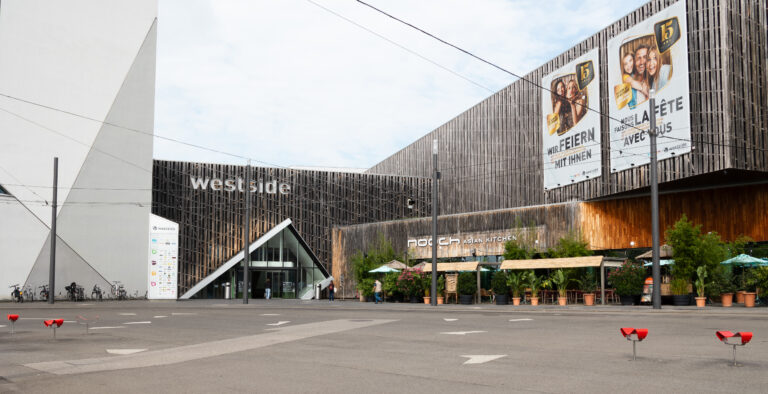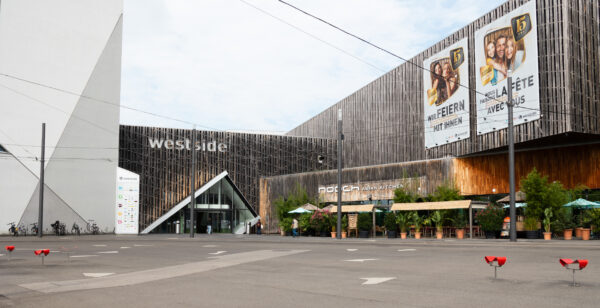 Die Westside Einstellhalle, ein unverzichtbarer Bestandteil des Einkaufszentrums, bietet nicht nur Besuchern aus der Region bequeme Parkmöglichkeiten, sondern auch ein angenehmes Einkaufserlebnis. Durch die Einfahrt von Fahrzeugen gelangte chloridhaltiges Wasser in die Tiefgarage. Im Laufe ...