Joints that connect different materials have to meet demanding requirements. They must remain flexible, not dry out, withstand stress or pressure, absorb impacts, maintain adhesion and allow both cold and hot processing. Our experience of joint technology is just as varied as your expectations of us. Take advice from our specialists in the field.
We offer joints in:
+ Swimming pools
+ Waste water treatment plants
+ Pipes
+ Coverings and coatings
+ Overground structures
+ Caulked joints
+ Compression profiles
+ Combiflex strips
+ Joint profiles
+ Quiflex® liquid joints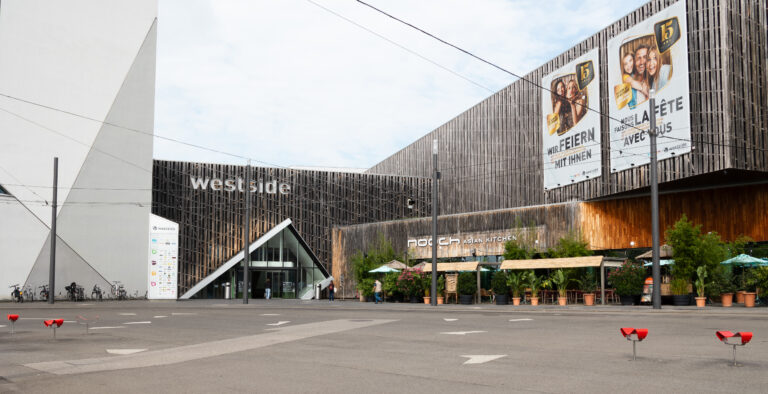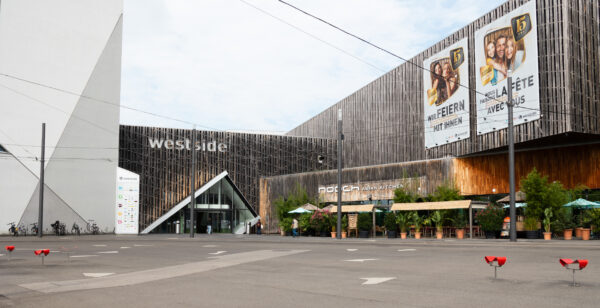 Die Westside Einstellhalle, ein unverzichtbarer Bestandteil des Einkaufszentrums, bietet nicht nur Besuchern aus der Region bequeme Parkmöglichkeiten, sondern auch ein angenehmes Einkaufserlebnis. Durch die Einfahrt von Fahrzeugen gelangte chloridhaltiges Wasser in die Tiefgarage. Im Laufe ...