TerraRec® is temporarily fluid. This means objects such as pipes and trenches can be completely enclosed or filled. There is no subsequent settling.
TerraRec® is a self-compacting building material and does not need to be compacted using special machinery. This avoids construction noise and vibrations.
The properties and functions of TerraRec® can be adapted to suit specific purposes by adjusting the type and quantity of additives.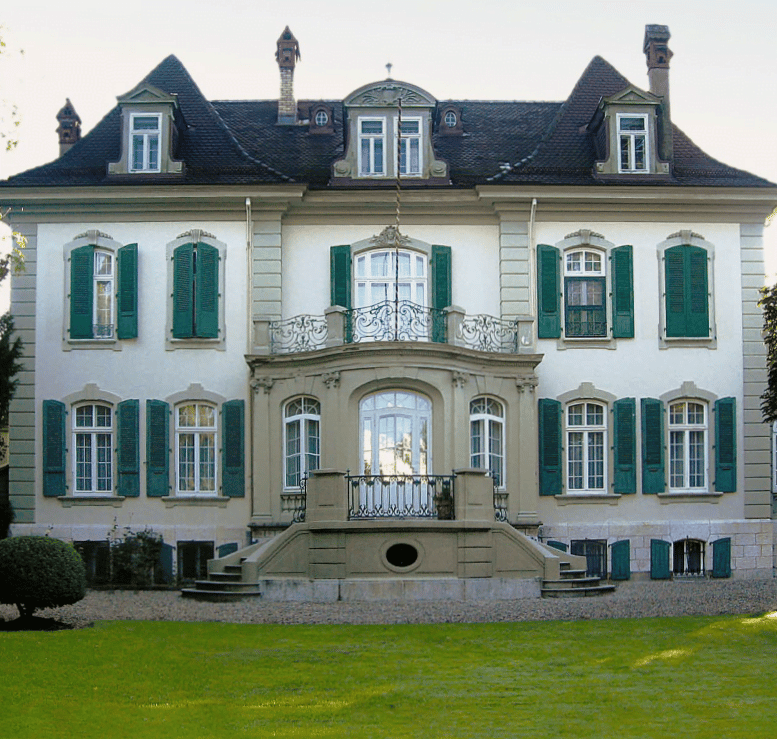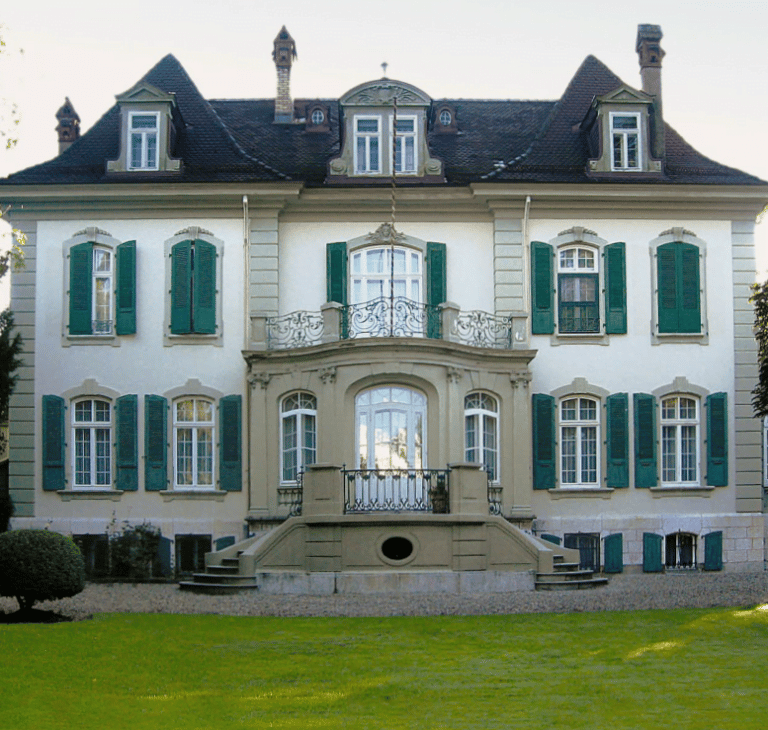 Reconditioning of natural stone
Renovation of historic properties.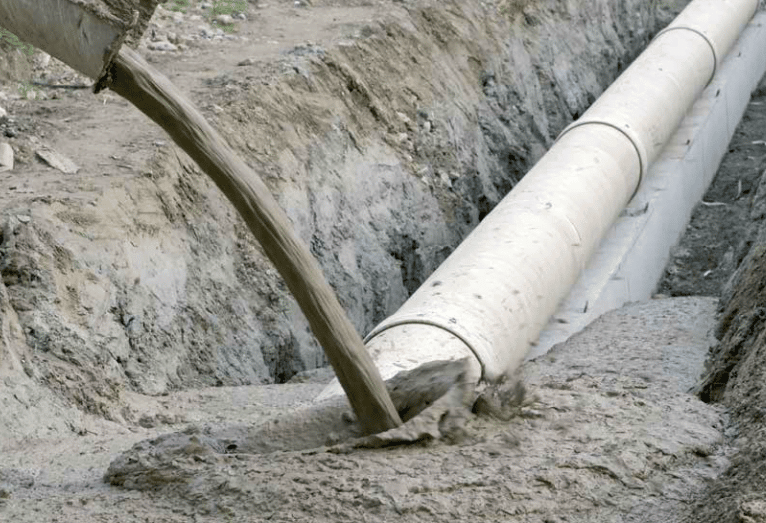 A self-sealing filling material for use in earthworks and civil engineering.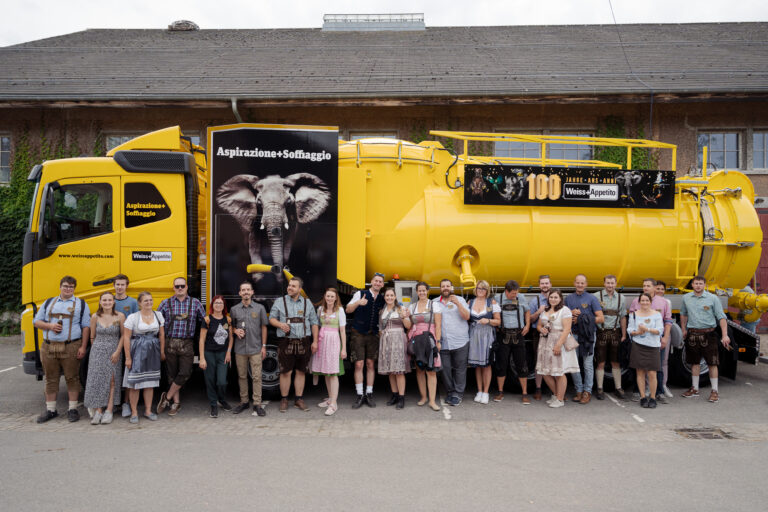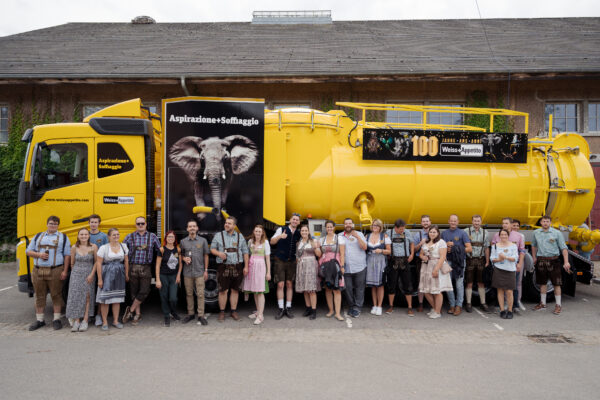 Am vergangenen Samstag (16. September 2023) haben wir unser 100-jähriges Jubiläumsfest gefeiert, und es war ein wahres Highlight! Wir möchten uns von Herzen bei allen Mitarbeitenden und ihren Partnern bedanken, die zahlreich erschienen sind und …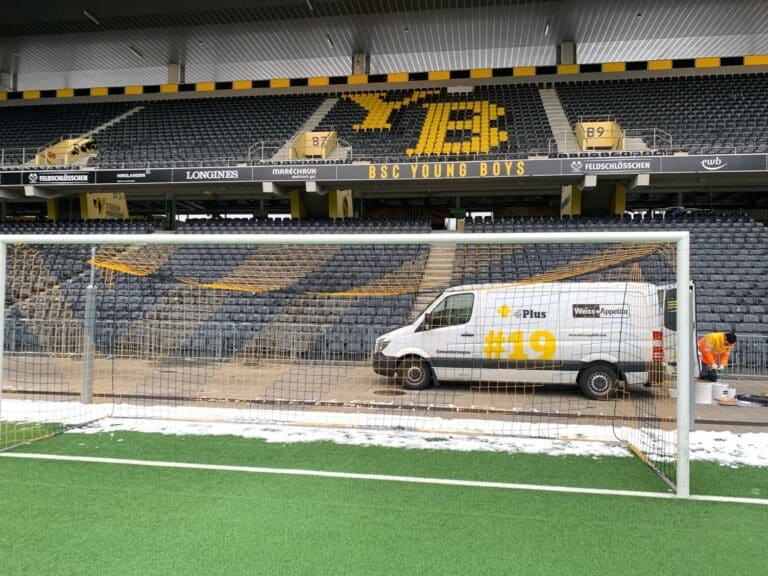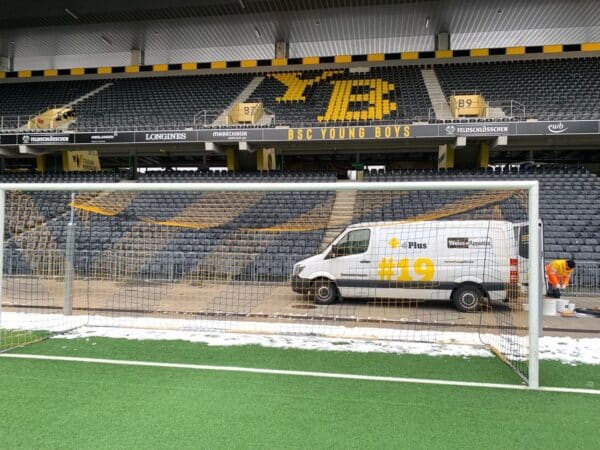 Während die Young Boys sich auf die ersten Spiele im Jahr vorbereiteten, standen die Mitarbeitenden der Bausanierungen neben dem Feld, auf der Tribüne, im Einsatz. In einigen Sektoren mussten Treppen versetzt und neu eingebaut werden. …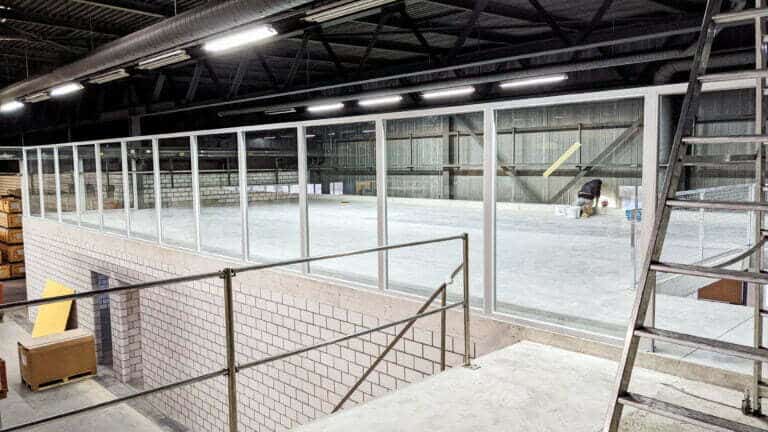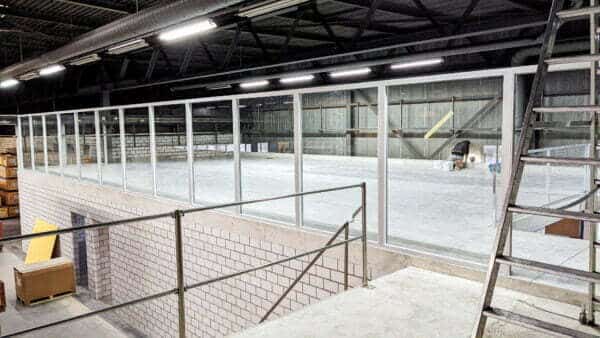 Im Industriegebiet von Kerzers befindet sich die ehemalige Hans Herrli AG, welche seit der Fusion mit einem Schwesterunternehmen im Jahr 2019 auch unter Snel AG, Zweigniederlassung Kerzers, bekannt ist. Sie ist ein führender Anbieter von …