TerraRec® is temporarily fluid. This means objects such as pipes and trenches can be completely enclosed or filled. There is no subsequent settling.
TerraRec® is a self-compacting building material and does not need to be compacted using special machinery. This avoids construction noise and vibrations.
The properties and functions of TerraRec® can be adapted to suit specific purposes by adjusting the type and quantity of additives.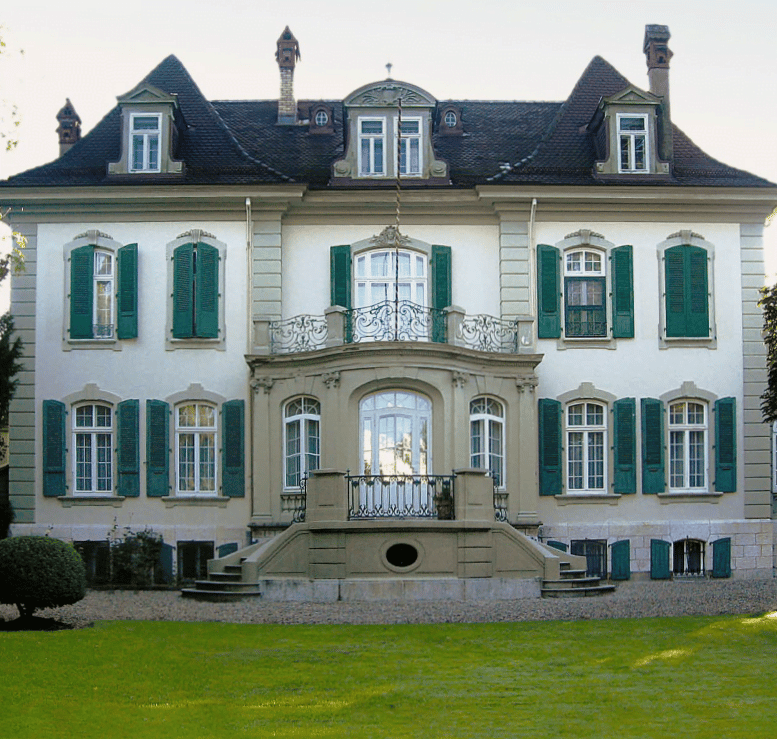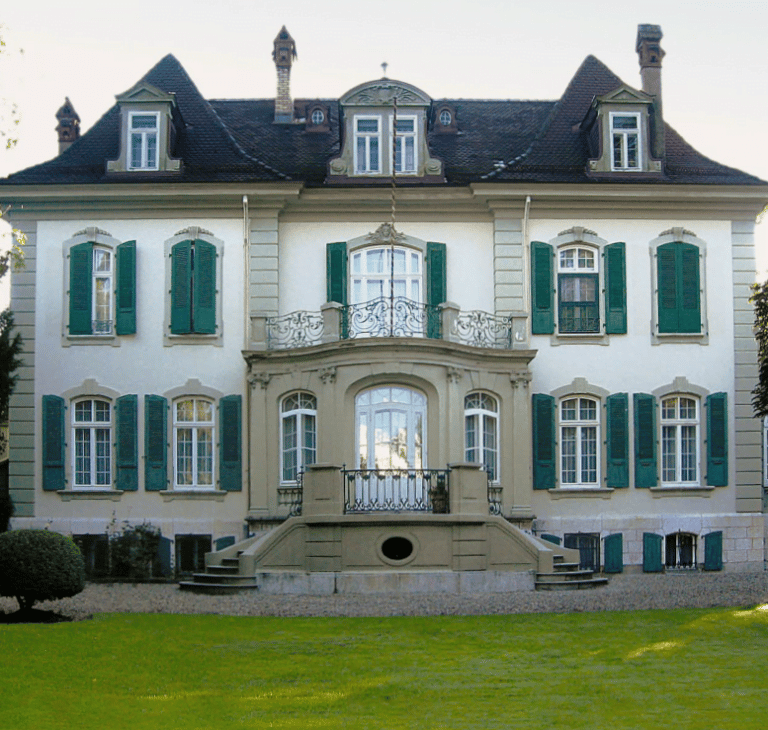 Reconditioning of natural stone
Renovation of historic properties.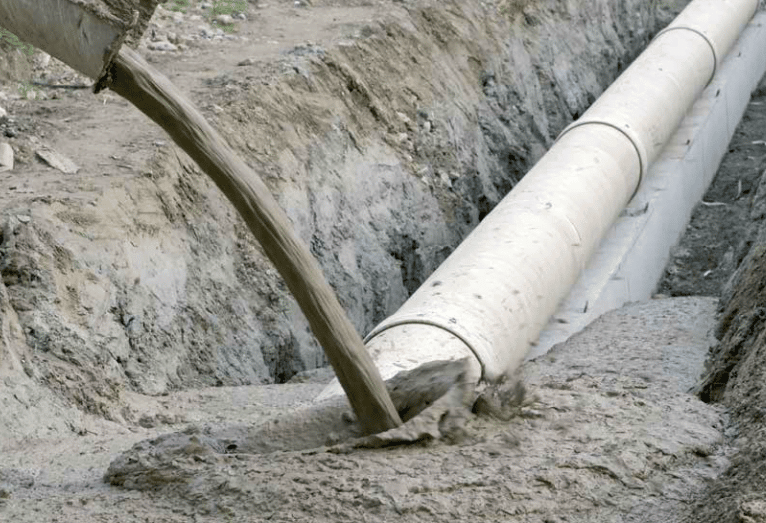 A self-sealing filling material for use in earthworks and civil engineering.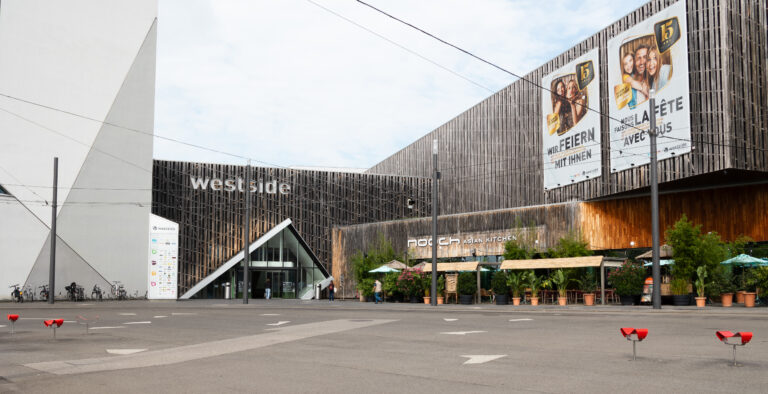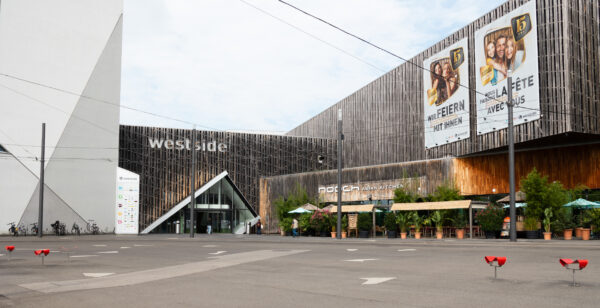 Die Westside Einstellhalle, ein unverzichtbarer Bestandteil des Einkaufszentrums, bietet nicht nur Besuchern aus der Region bequeme Parkmöglichkeiten, sondern auch ein angenehmes Einkaufserlebnis. Durch die Einfahrt von Fahrzeugen gelangte chloridhaltiges Wasser in die Tiefgarage. Im Laufe ...