A visit to our showrooms in Kerzers and Ecublens will give you an immediate impression of our versatile product range. Our experienced consultants will be pleased to advise you. Please make an appointment to visit us – we look forward to seeing you!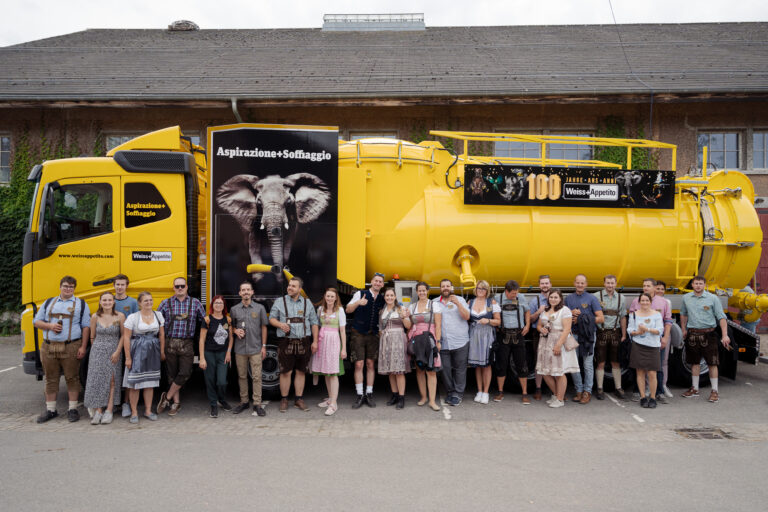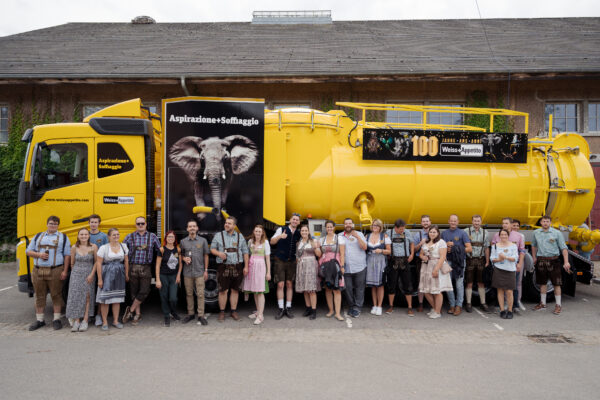 Am vergangenen Samstag (16. September 2023) haben wir unser 100-jähriges Jubiläumsfest gefeiert, und es war ein wahres Highlight! Wir möchten uns von Herzen bei allen Mitarbeitenden und ihren Partnern bedanken, die zahlreich erschienen sind und …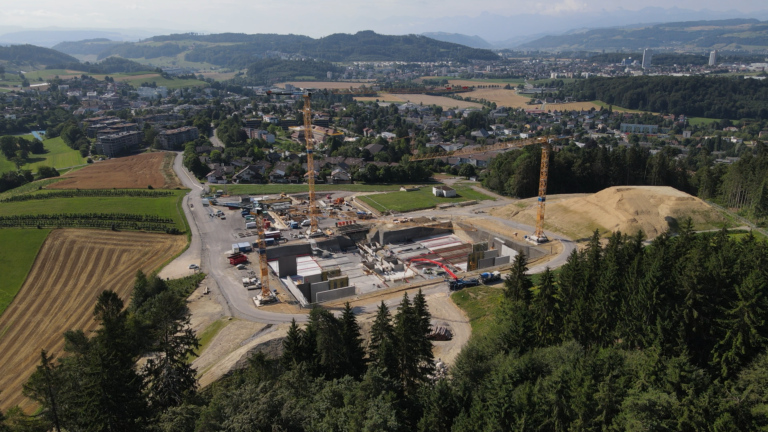 Seit einem Jahrhundert versorgt das gegenwärtige Wasserreservoir Mannenberg rund 250.000 Menschen in der Region Bern. Um auch künftig eine zuverlässige Wasserversorgung, höchste Qualitätsstandards und ausreichende Mengen sicherzustellen, wird ein neues Wasserreservoir in unmittelbarer Nähe zum …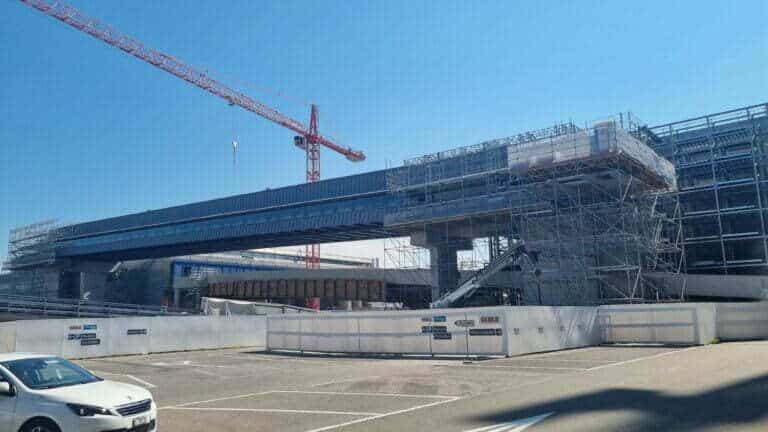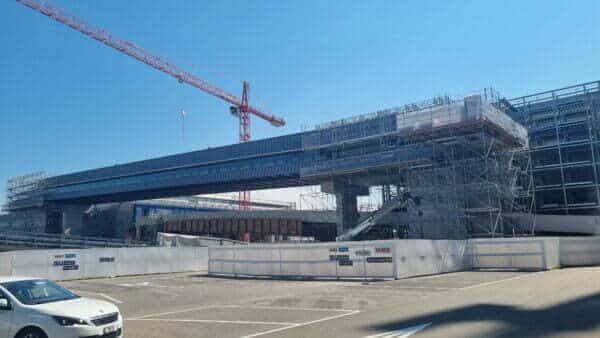 With the new operations center, the Migros Aare cooperative is adding another building to its site in Schönbühl. With the new operations center, ...