The bathroom – your oasis of wellbeing. Create your own "spa sensation" by choosing the right floor covering. We offer synthetic coverings as well as natural materials. Wood, natural stone, tiles or vinyl/PVC floors – we have a vast range and we are happy to support you with advice.
Services for Residential and decorative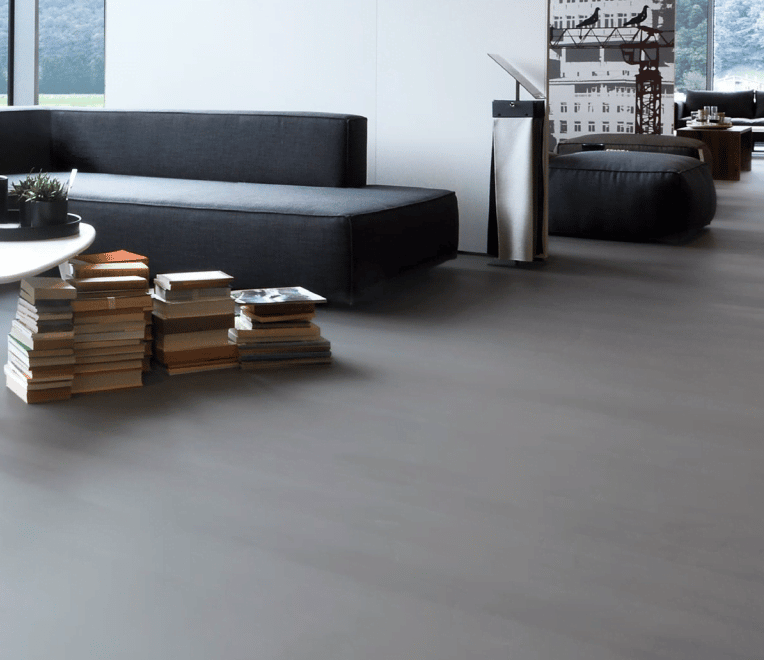 Flowing cement floor covering
Becomes a unique feature thanks to its surface structure.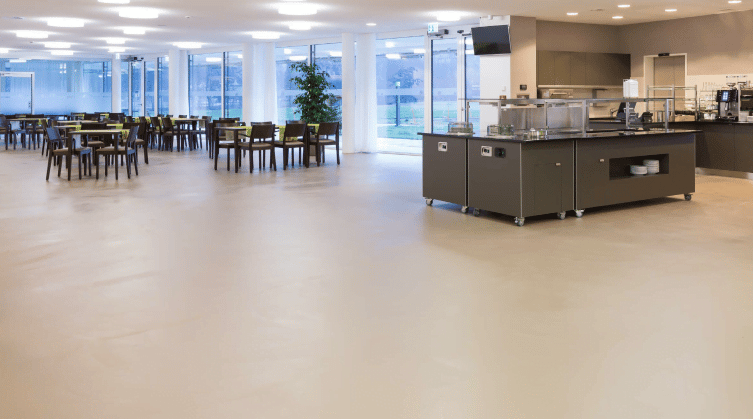 Individual, lavish and modern – with the cement/synthetic resin coating for spatula application.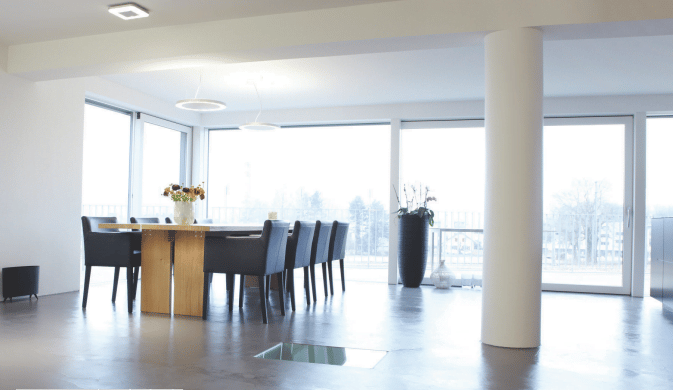 Used as a jointless covering for floors or walls.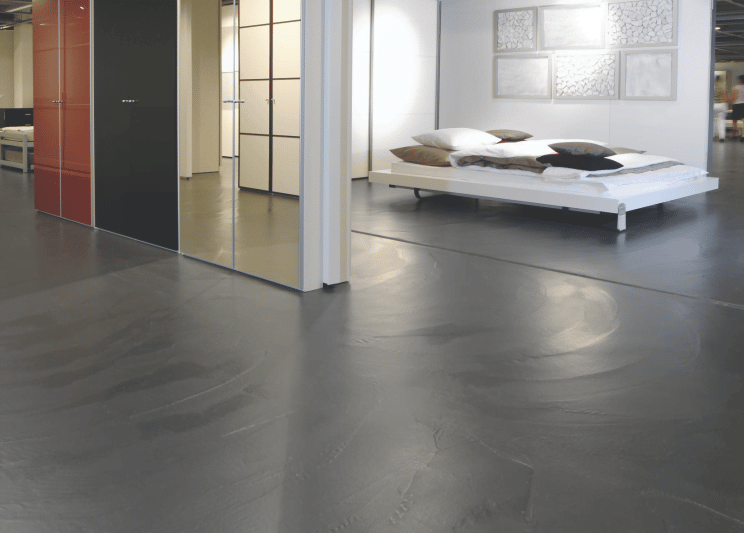 Ideal for new buildings or conversions subject to light or moderate stress.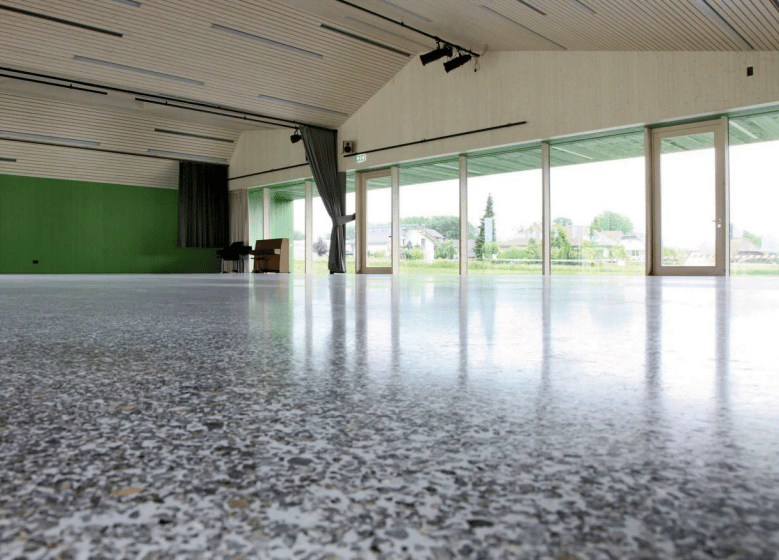 Smoothed special mortar covering, manufactured from natural stone, cement and synthetic resin.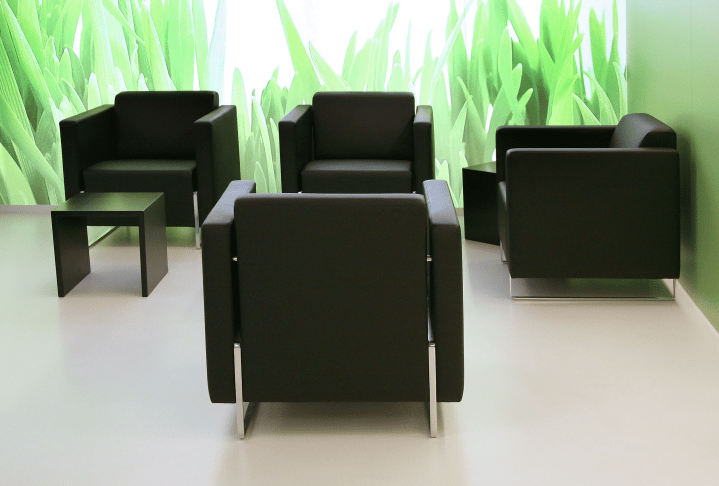 Individual design options combined with optimal cleaning properties.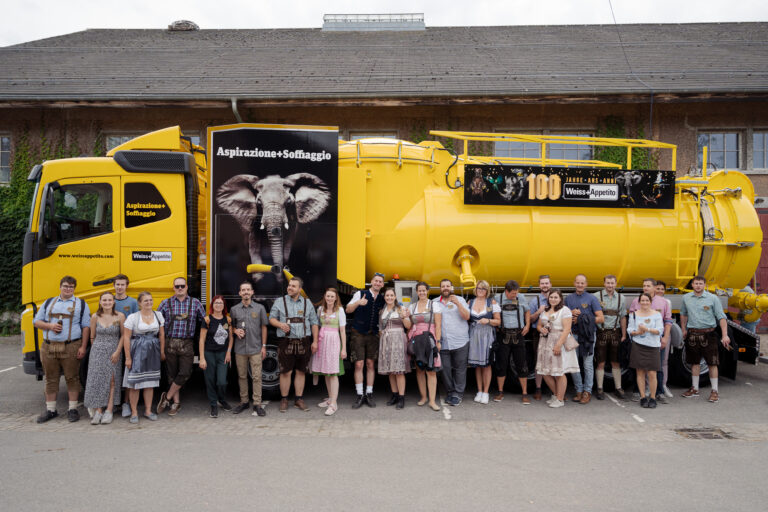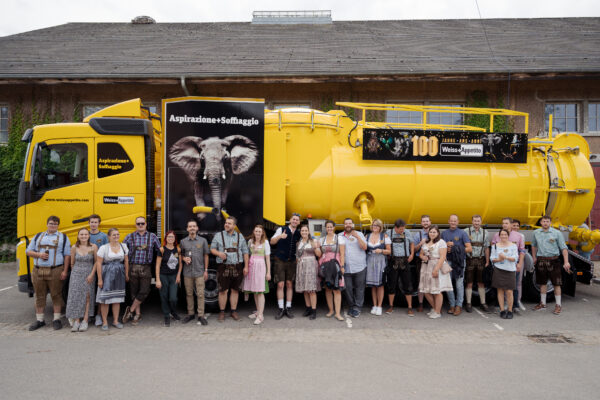 Am vergangenen Samstag (16. September 2023) haben wir unser 100-jähriges Jubiläumsfest gefeiert, und es war ein wahres Highlight! Wir möchten uns von Herzen bei allen Mitarbeitenden und ihren Partnern bedanken, die zahlreich erschienen sind und …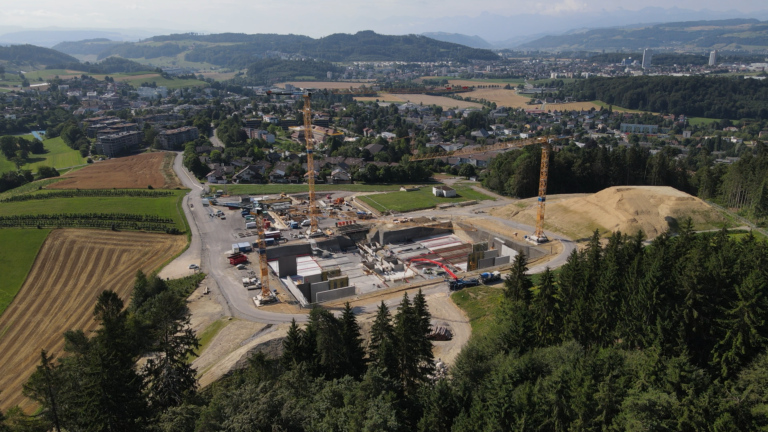 Seit einem Jahrhundert versorgt das gegenwärtige Wasserreservoir Mannenberg rund 250.000 Menschen in der Region Bern. Um auch künftig eine zuverlässige Wasserversorgung, höchste Qualitätsstandards und ausreichende Mengen sicherzustellen, wird ein neues Wasserreservoir in unmittelbarer Nähe zum …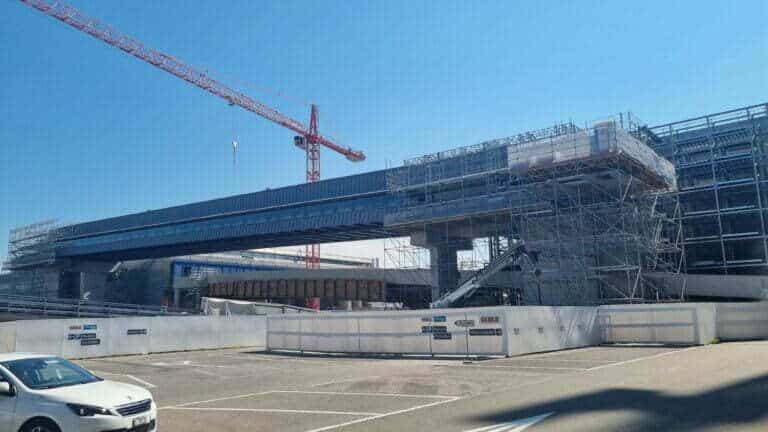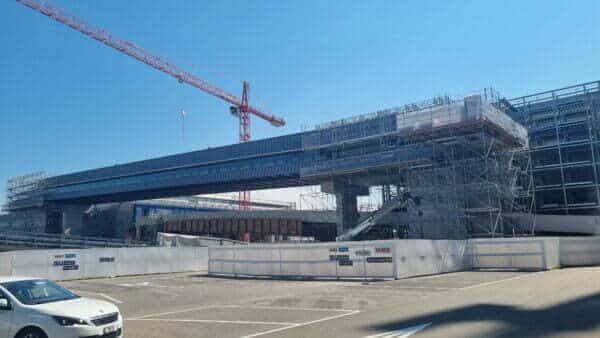 With the new operations center, the Migros Aare cooperative is adding another building to its site in Schönbühl. With the new operations center, ...