The bathroom – your oasis of wellbeing. Create your own "spa sensation" by choosing the right floor covering. We offer synthetic coverings as well as natural materials. Wood, natural stone, tiles or vinyl/PVC floors – we have a vast range and we are happy to support you with advice.
Services for Residential and decorative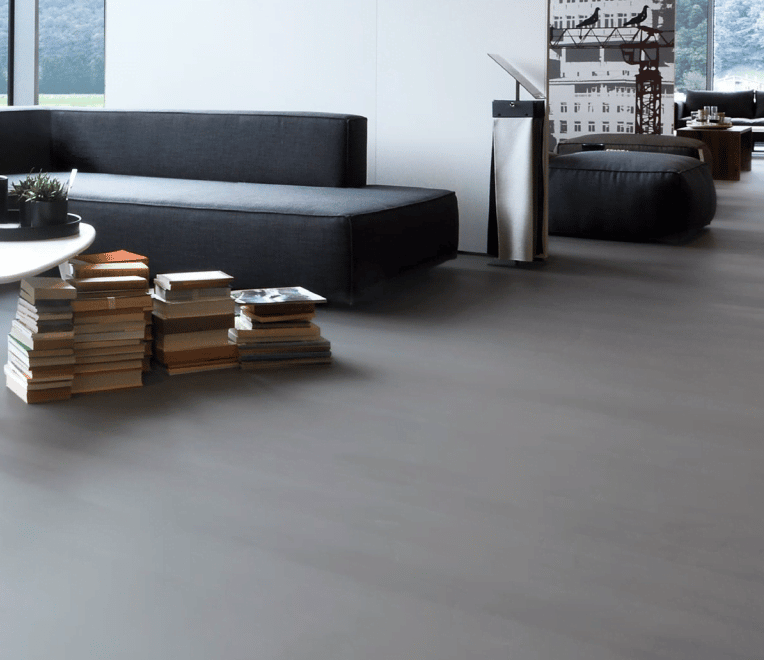 Flowing cement floor covering
Becomes a unique feature thanks to its surface structure.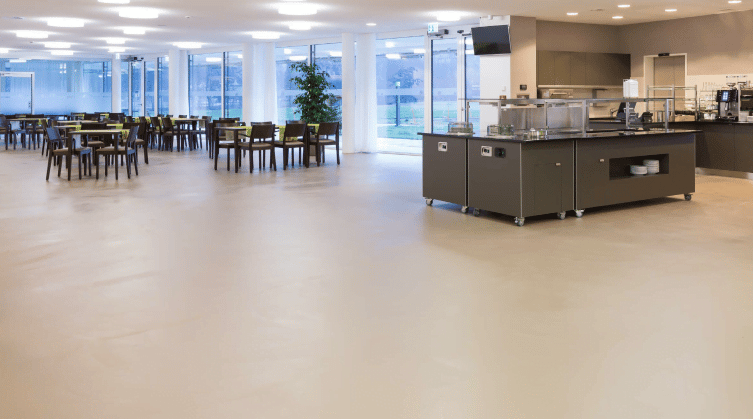 Individual, lavish and modern – with the cement/synthetic resin coating for spatula application.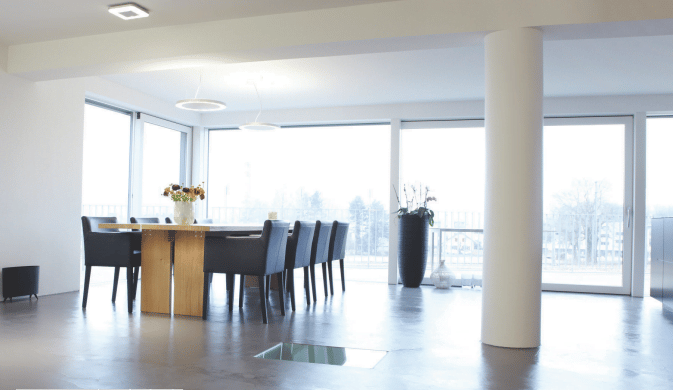 Used as a jointless covering for floors or walls.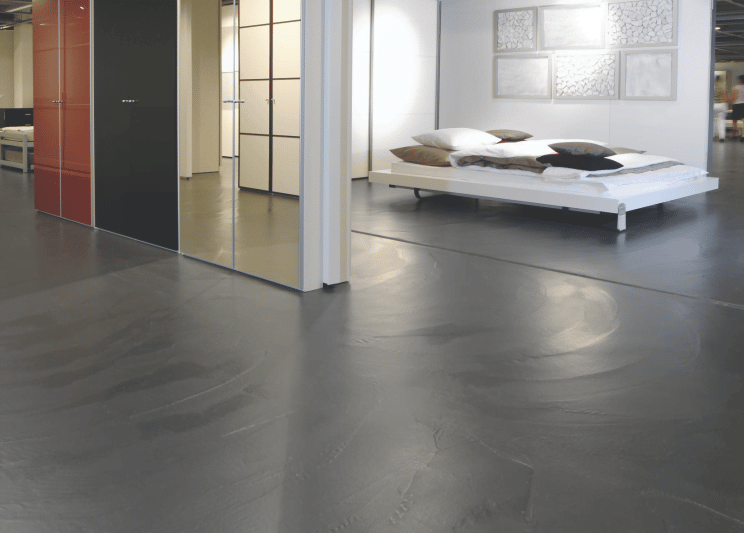 Ideal for new buildings or conversions subject to light or moderate stress.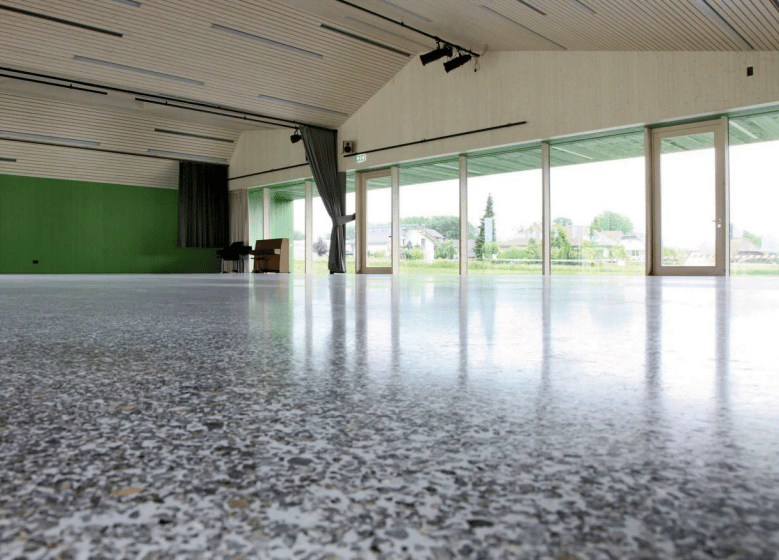 Smoothed special mortar covering, manufactured from natural stone, cement and synthetic resin.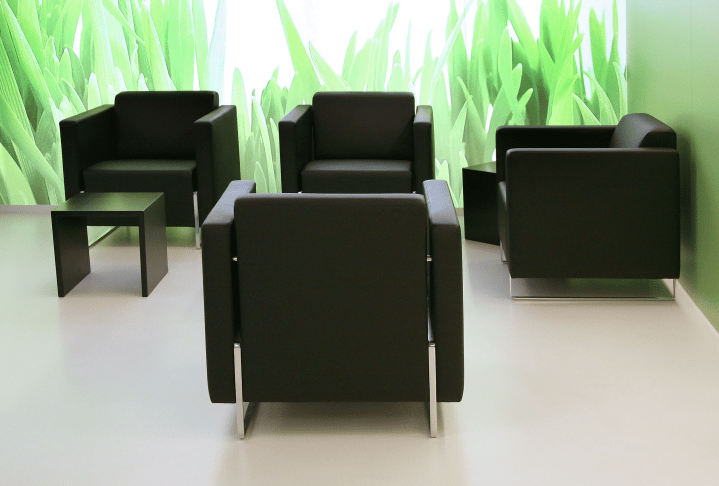 Individual design options combined with optimal cleaning properties.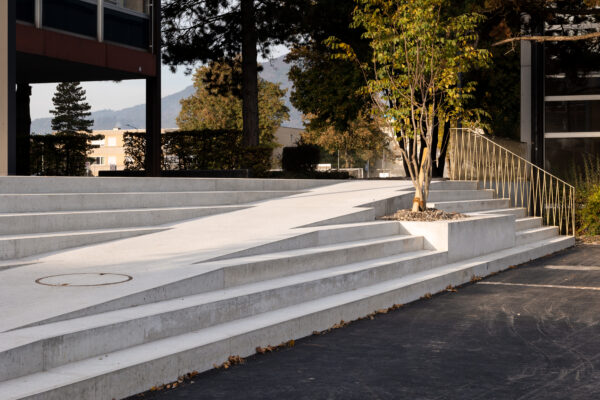 Vorstellung Referenzprojekt – Treppe mit integrierter Rampe im Innenhof der Schulhausanlage in Nidau. Nachdem sie von der  Bauunternehmung De Luca AG betoniert wurde, erhielt sie durch die Expertise von Pegrila den entscheidenden Feinschliff. Präzision für ...