The highest safety and quality standards apply to clean rooms in the biological, pharmaceutical, food and chemical sectors. This means that floor coverings must meet equally demanding requirements as regards chemical and physical contamination. They must even meet antiseptic requirements and support heavy, complex production plants weighing several tonnes, enhance the visual impression of the room and be easy to clean.
Services for industry and commerce
Floor covering for clean rooms
For the highest hygiene requirements, down to the smallest detail.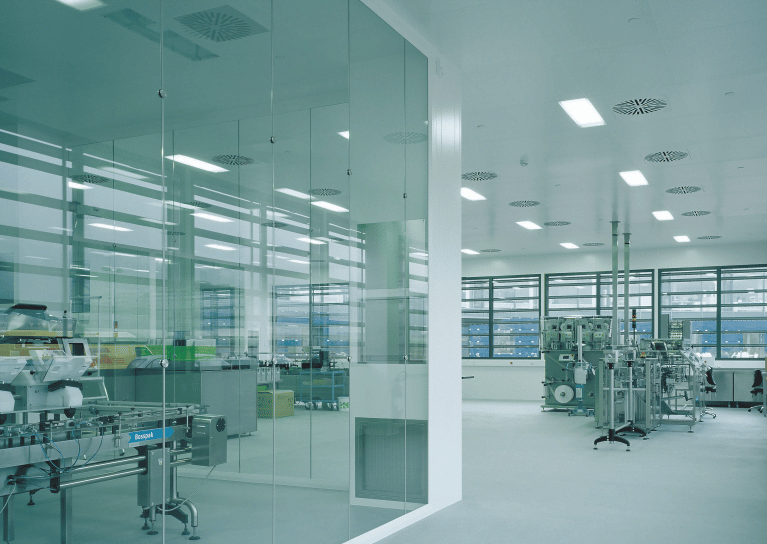 242 AS/ESD and 262 AS/ESD
The technology concept for industrial floors.
Suitable as a floor covering that is comfortable underfoot, resistant to abrasion, hygienic and decorative.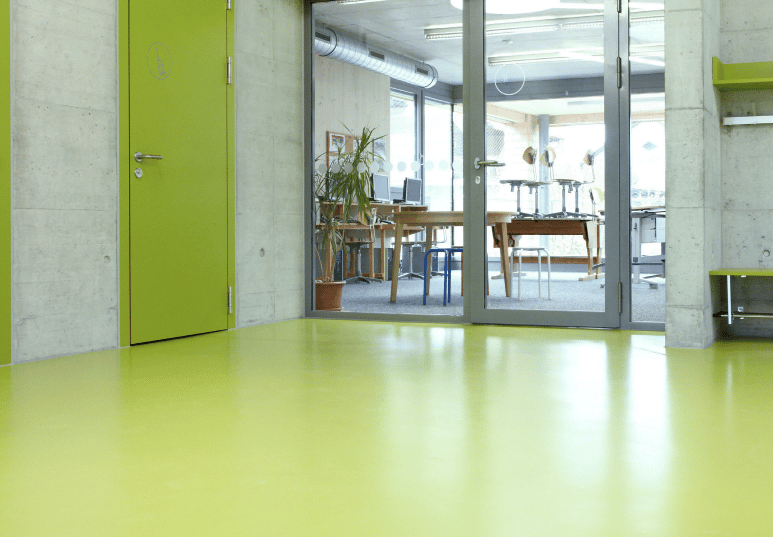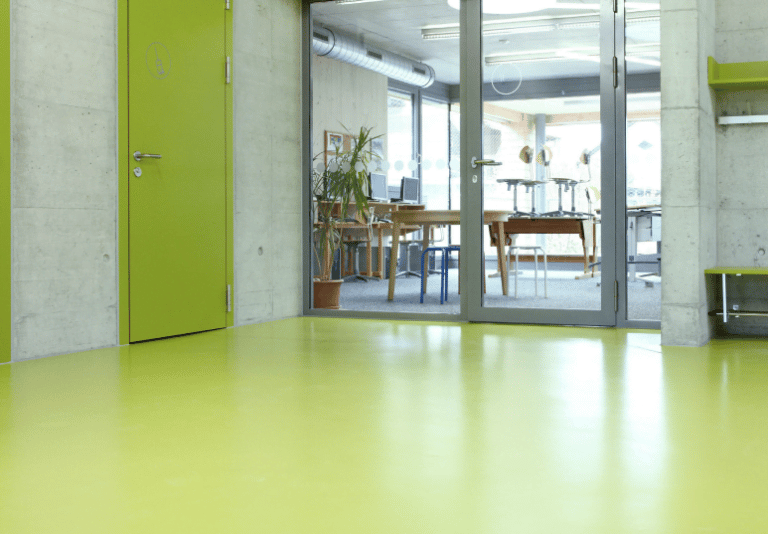 This universal flowing screed is suitable as an abrasion-resistant and impermeable floor covering that is easy to maintain.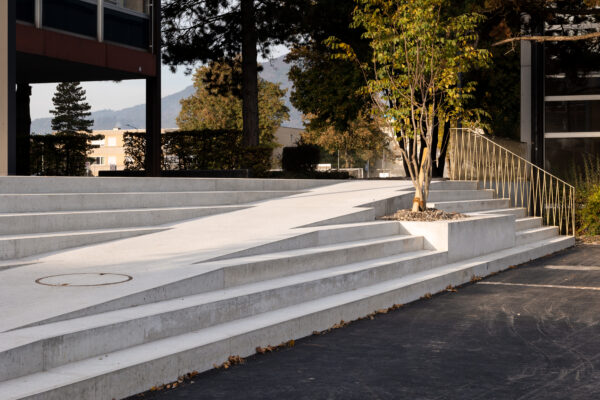 Vorstellung Referenzprojekt – Treppe mit integrierter Rampe im Innenhof der Schulhausanlage in Nidau. Nachdem sie von der  Bauunternehmung De Luca AG betoniert wurde, erhielt sie durch die Expertise von Pegrila den entscheidenden Feinschliff. Präzision für ...