Industrial kitchens and areas where food is present
Rugged floors for commercial areas. Hygienic, anti-slip, with fast and easy cleaning. Floor coverings have to meet demanding requirements. We can draw on many years of know-how and are pleased to be at your service with our specialists, advice and solutions.
Services for industry and commerce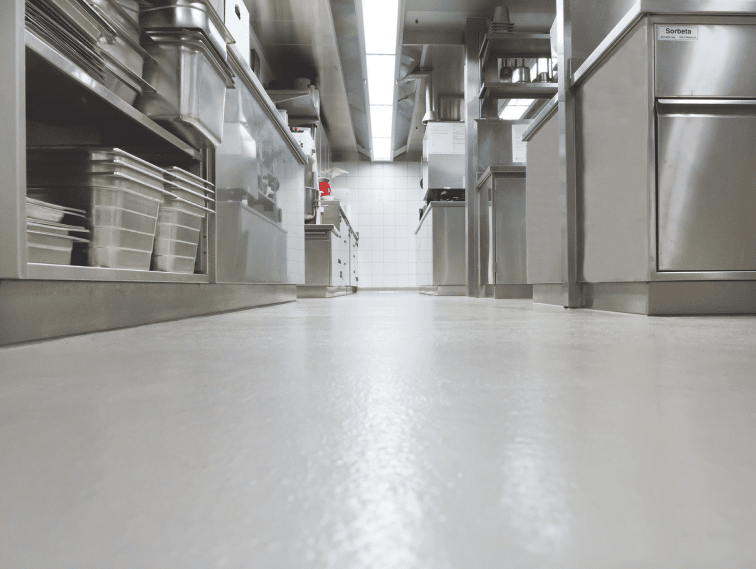 Hotel industry+gastronomy
Floors for commercially used rooms
These floor coverings prove their excellence even when exposed to intensive stresses of all types.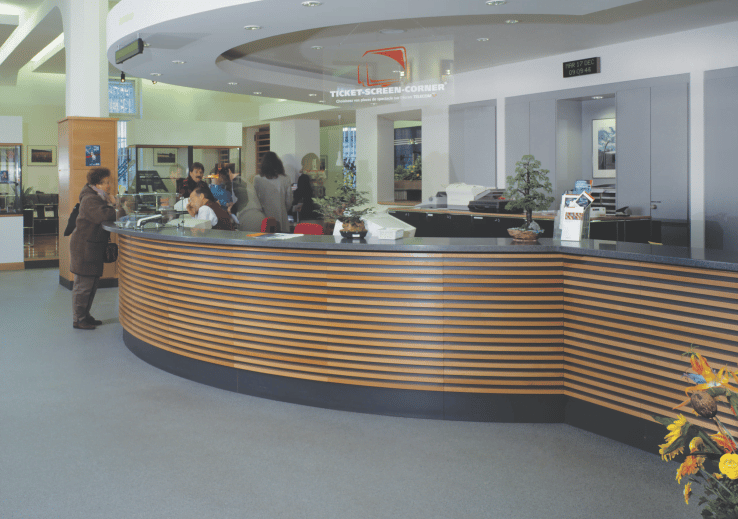 This covering is ideal for both indoor and outside use.
Suitable as a floor covering that is comfortable underfoot, resistant to abrasion, hygienic and decorative.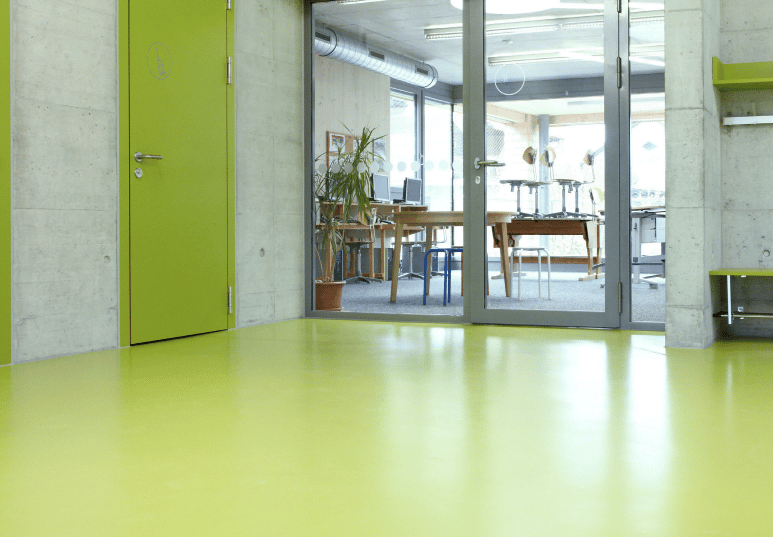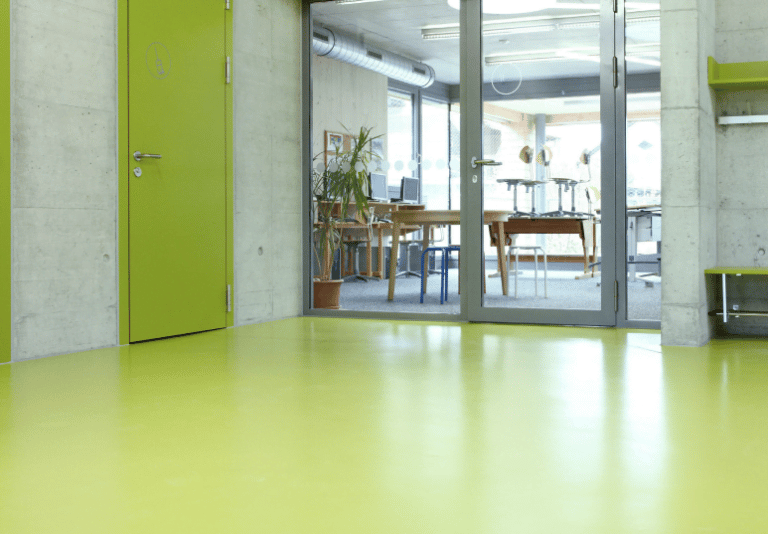 This universal flowing screed is suitable as an abrasion-resistant and impermeable floor covering that is easy to maintain.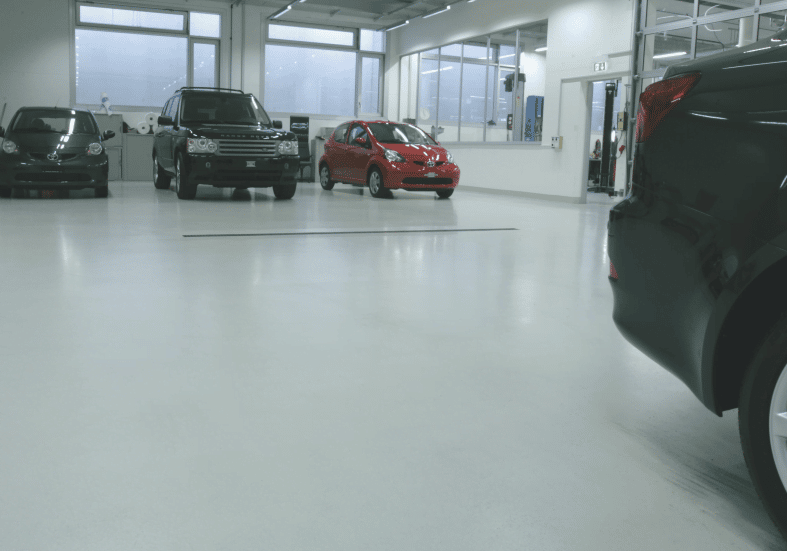 EP-Flooring with interspersed chips
Non-slip, colourful and hygienic.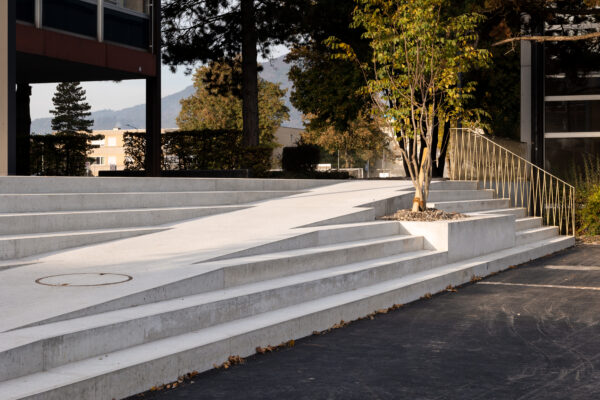 Vorstellung Referenzprojekt – Treppe mit integrierter Rampe im Innenhof der Schulhausanlage in Nidau. Nachdem sie von der  Bauunternehmung De Luca AG betoniert wurde, erhielt sie durch die Expertise von Pegrila den entscheidenden Feinschliff. Präzision für ...