Parking decks, parking garages
and outdoor areas
Parking garages, parking decks and outdoor areas are constantly exposed to extreme stresses, and the driving and parking surfaces are subject to heavy wear and tear. Long-term exposure to thermal, chemical and mechanical influences results in wear and damage to the surface as well as corrosion of the reinforcements. We offer the perfect solution to guarantee that floors are durable, weather-resistant and resilient.
Services for industry and commerce
The universal, affordable solution.
The liquid joint is the ideal alternative to conventional jointing solutions.
Ultra-high performance fibre-reinforced concrete
Ultra-high performance fibre-reinforced concrete (UHPFRC) is a short-fibre-reinforced and cement-bonded composite building material compliant with SIA Standard 2052.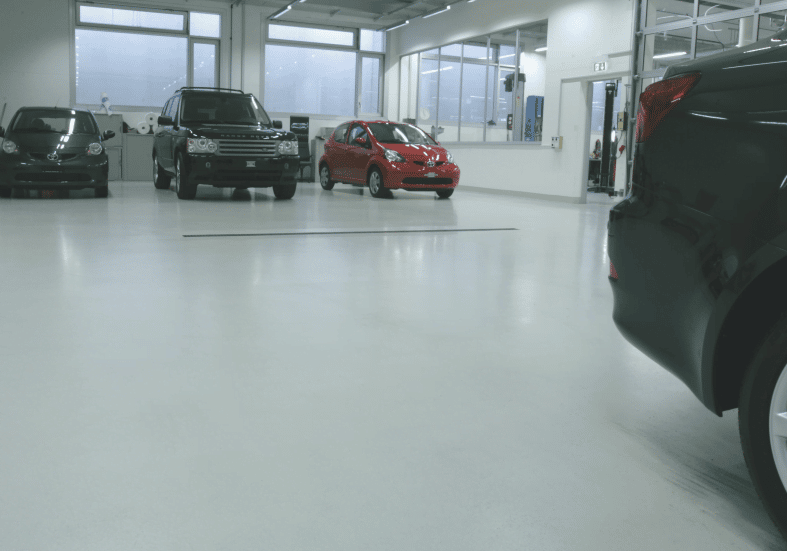 EP-Flooring with interspersed chips
Non-slip, colourful and hygienic.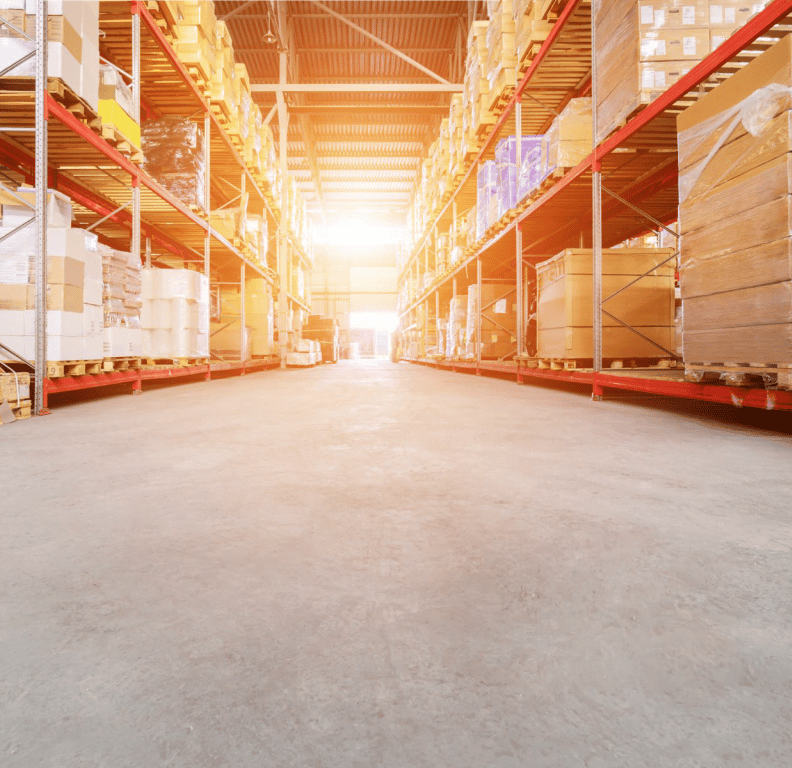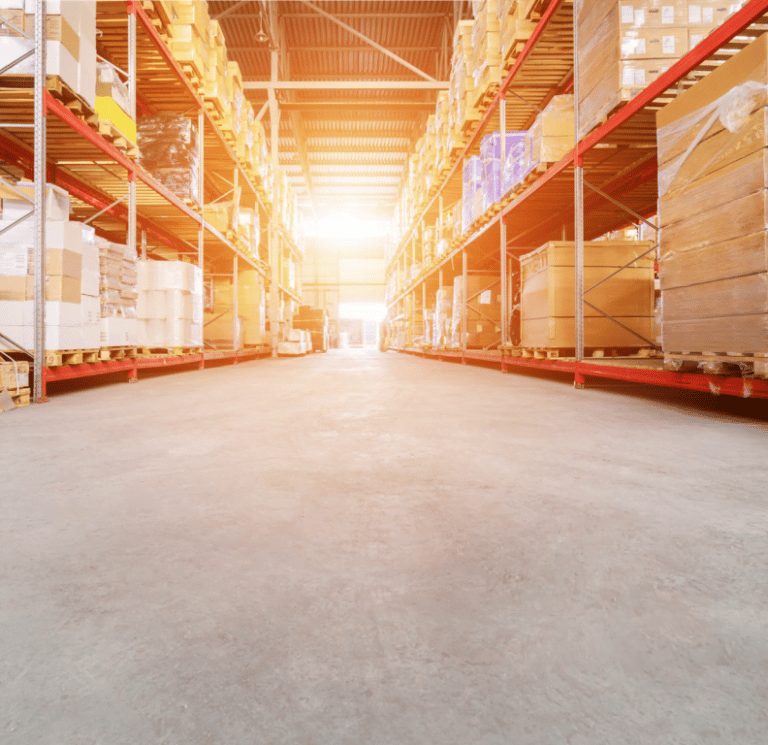 Synthetic resin mortar coating
The industrial flooring that consists of sand, gravel or crushed stone, cement, synthetic resin dispersion and additives.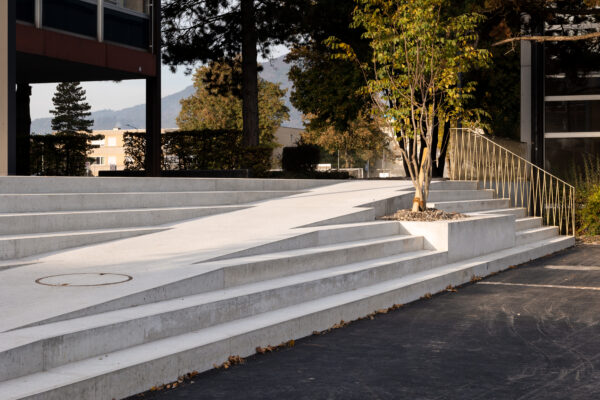 Vorstellung Referenzprojekt – Treppe mit integrierter Rampe im Innenhof der Schulhausanlage in Nidau. Nachdem sie von der  Bauunternehmung De Luca AG betoniert wurde, erhielt sie durch die Expertise von Pegrila den entscheidenden Feinschliff. Präzision für ...