Warmth, charm and a homely feeling – that's what we would all like at home. The right choice of floor covering is one of the key factors in our sense of wellbeing. Our wide range of natural and synthetic floorings offers you a huge selection so you can design your home individually, exactly as you wish.
Services for Residential and decorative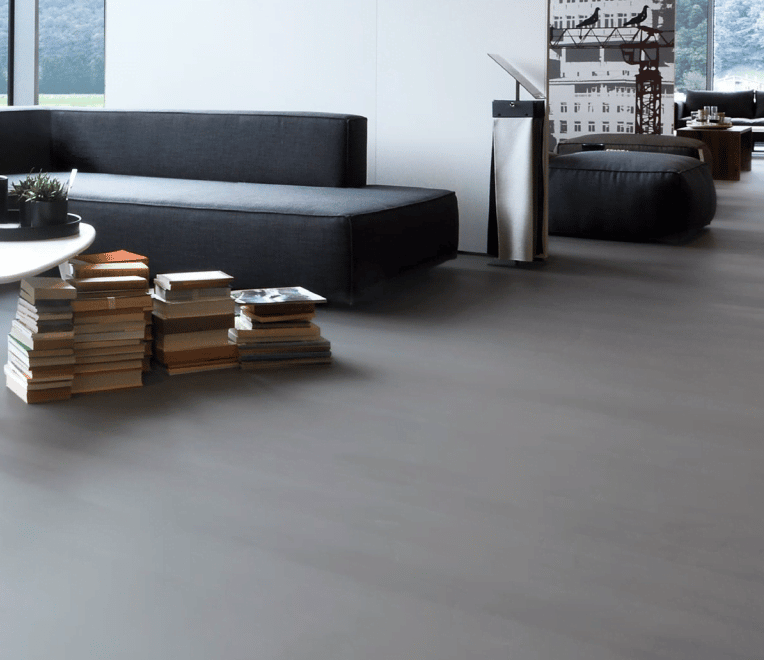 Flowing cement floor covering
Becomes a unique feature thanks to its surface structure.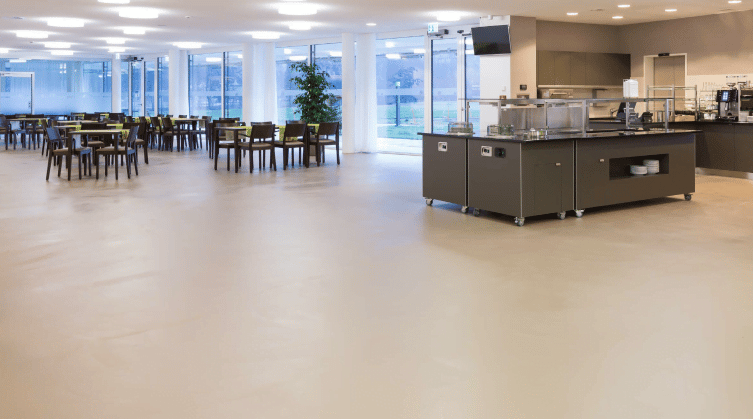 Individual, lavish and modern – with the cement/synthetic resin coating for spatula application.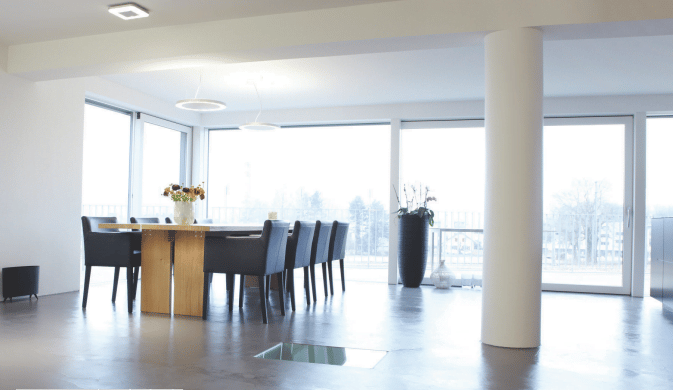 Used as a jointless covering for floors or walls.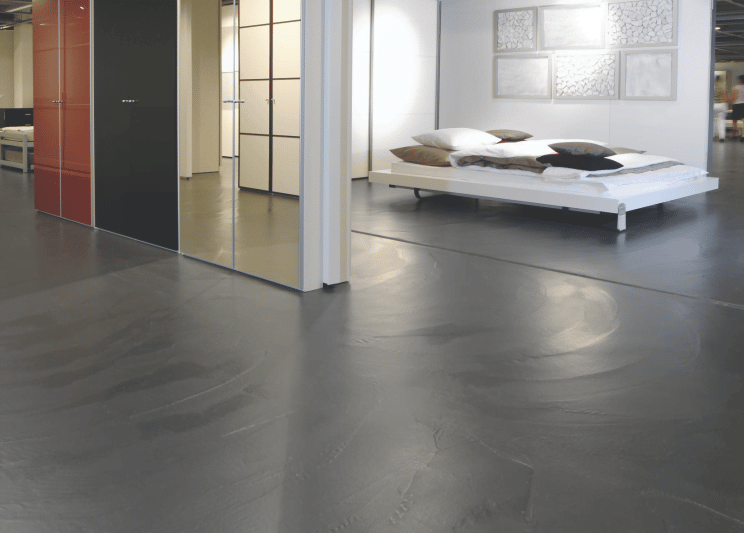 Ideal for new buildings or conversions subject to light or moderate stress.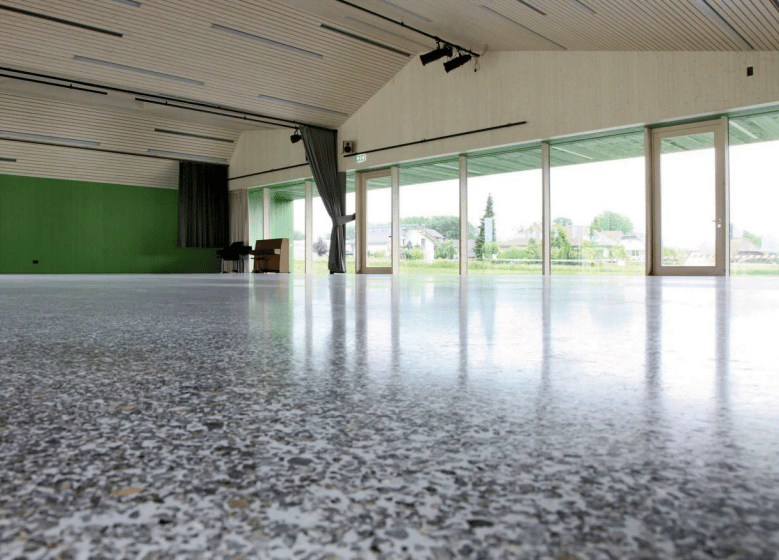 Smoothed special mortar covering, manufactured from natural stone, cement and synthetic resin.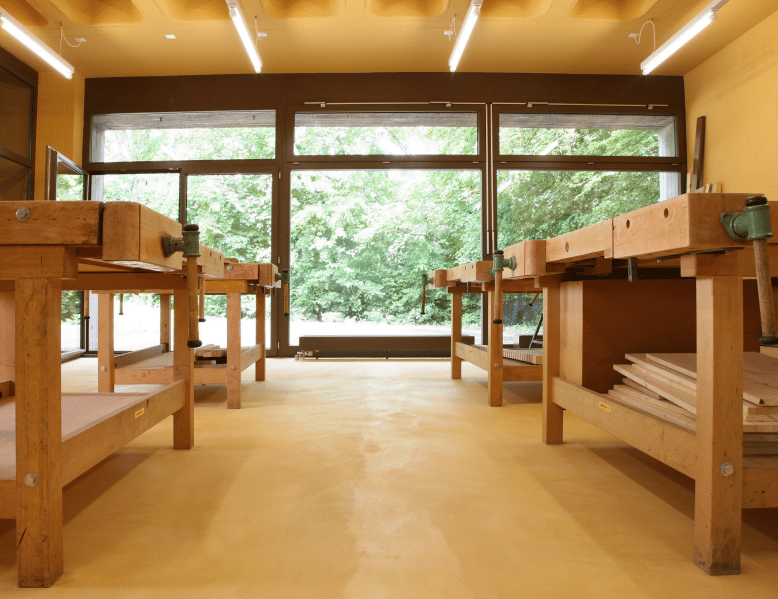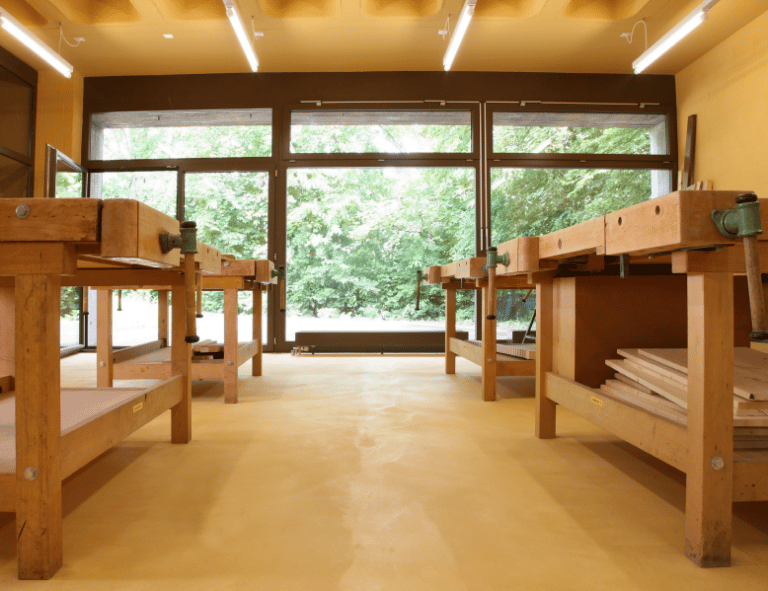 A straightforward industrial floor covering that is highly versatile.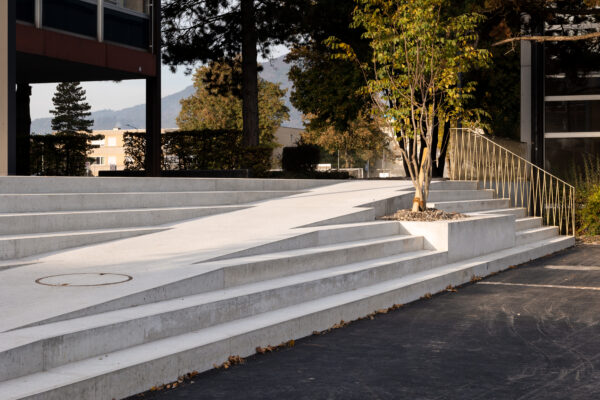 Vorstellung Referenzprojekt – Treppe mit integrierter Rampe im Innenhof der Schulhausanlage in Nidau. Nachdem sie von der  Bauunternehmung De Luca AG betoniert wurde, erhielt sie durch die Expertise von Pegrila den entscheidenden Feinschliff. Präzision für ...