Strong as a bear: our pipes
Pipe manufacture has been our core expertise for many years. We offer the entire range of installation methods (buried or exposed), diameters and raw materials (steel, stainless steel, cast iron and plastics). 
Contact

Josef Muff AG
Bühlmoosweg 1
5614 Sarmenstorf
Schweiz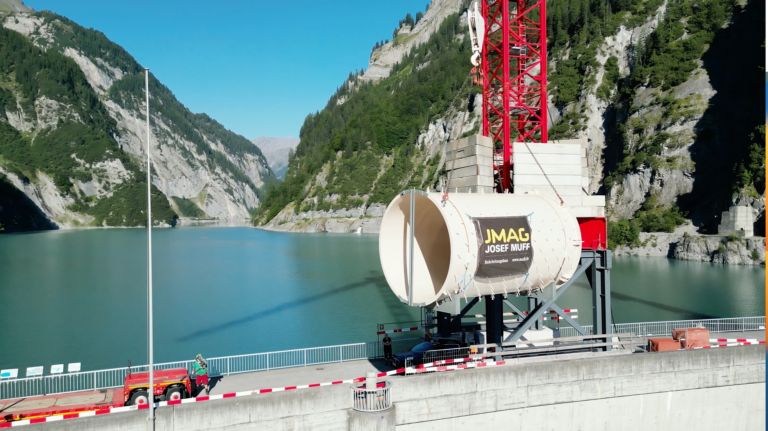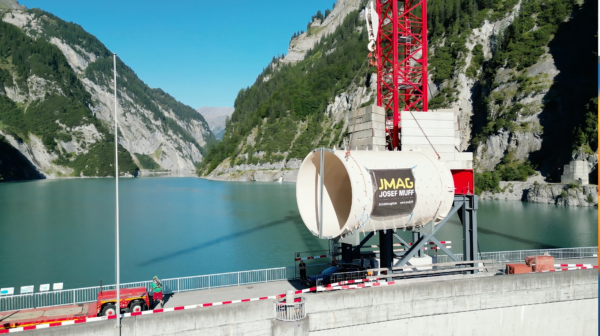 Unsere hochwertigen JMAG-Rohrelemente, hergestellt in unserer Produktionsstätte in Sarmenstorf, für die Versorgungssicherheit der Schweiz. Diese speziell gefertigten Elemente mit einem beeindruckenden Durchmesser von 3,5 Metern wurden für die Grundablass-Erhöhung und Triebwasserfassung der Stauanlage Gigerwald entwickelt. ...