We make light work of tanks, vessels and containers
Small, large, round, square, with double walls or multiple chambers – we manufacture customised tanks and vessels of all shapes and sizes.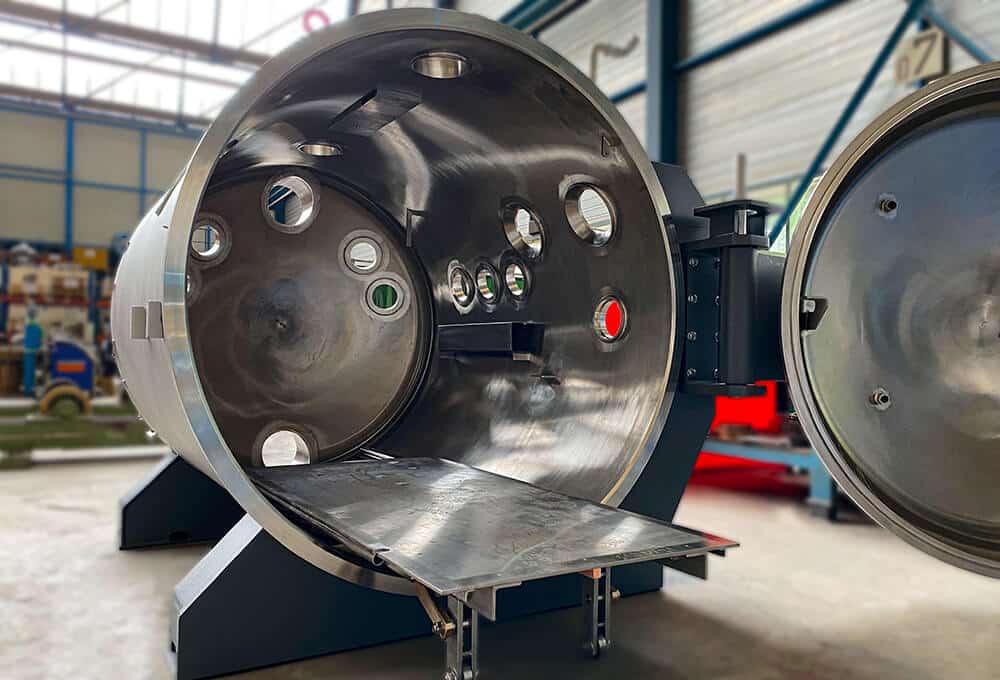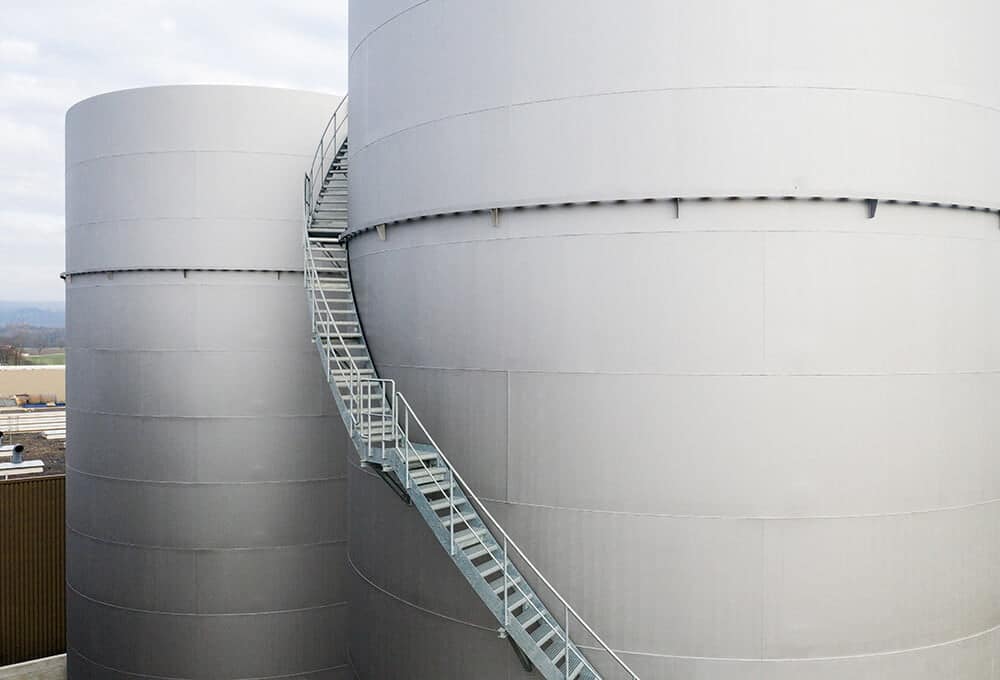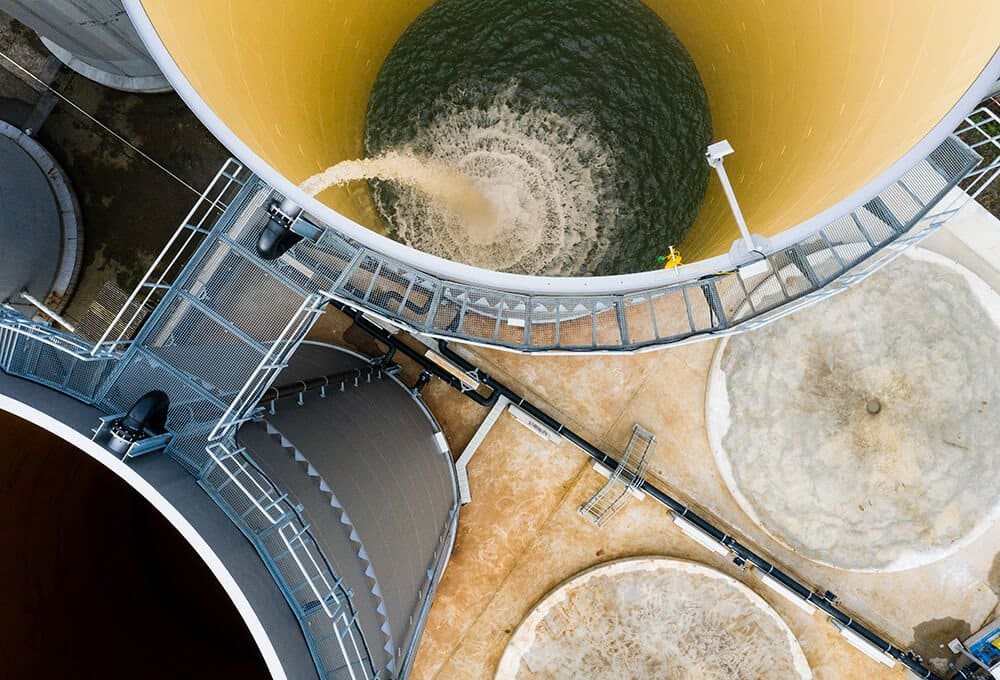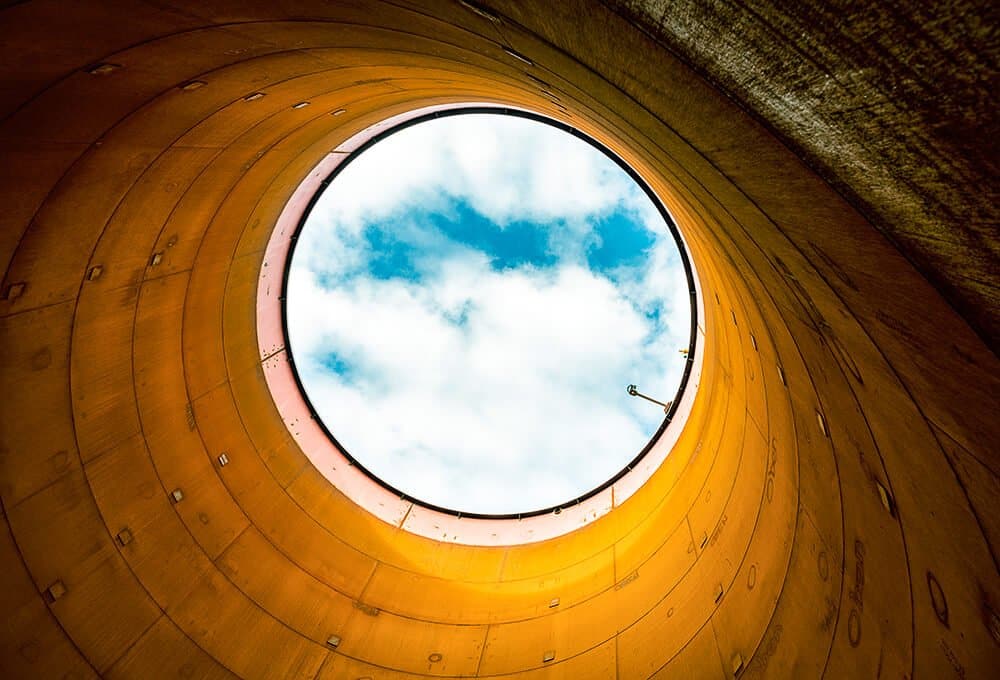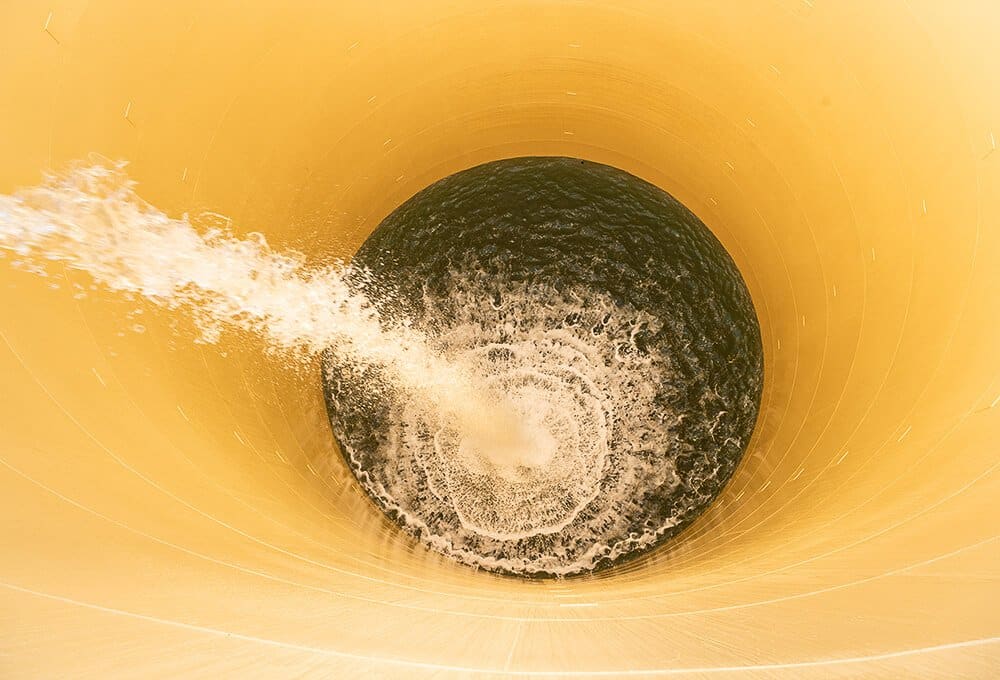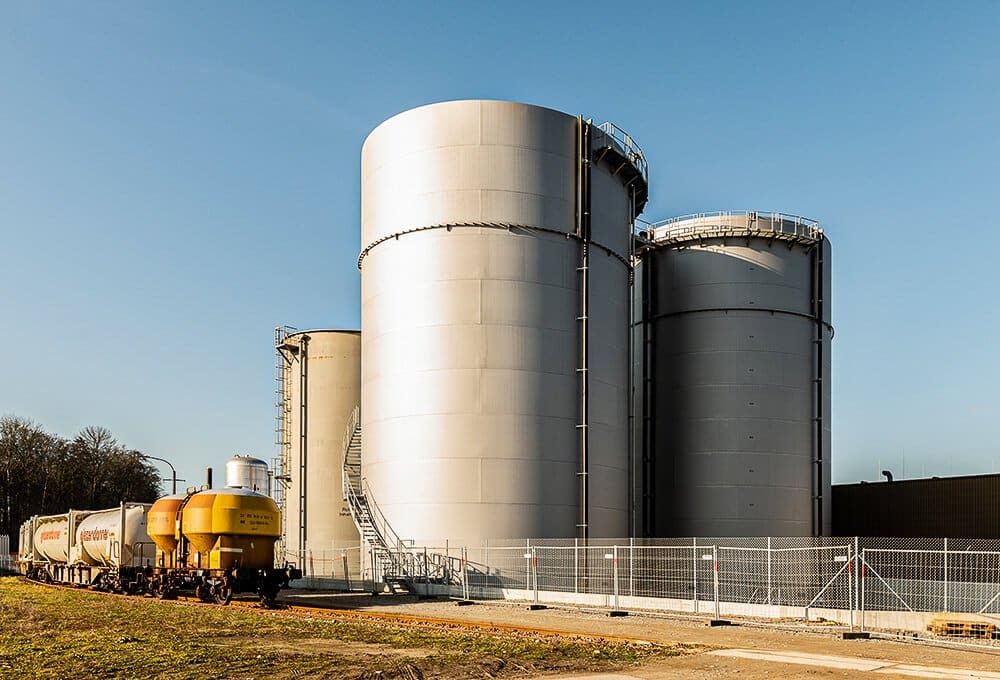 Contact

Josef Muff AG
Bühlmoosweg 1
5614 Sarmenstorf
Schweiz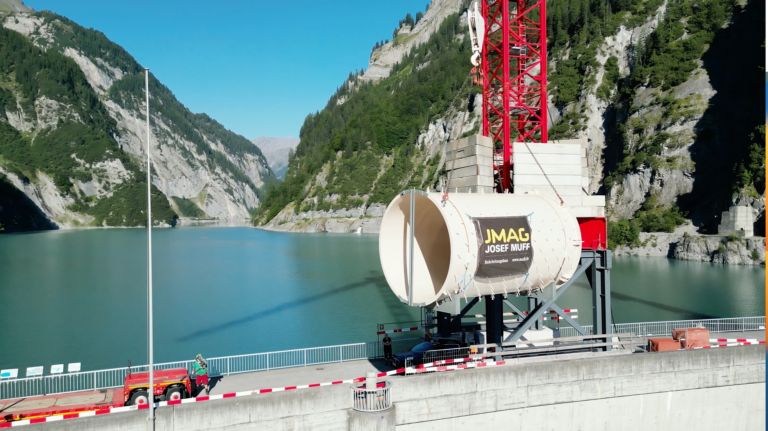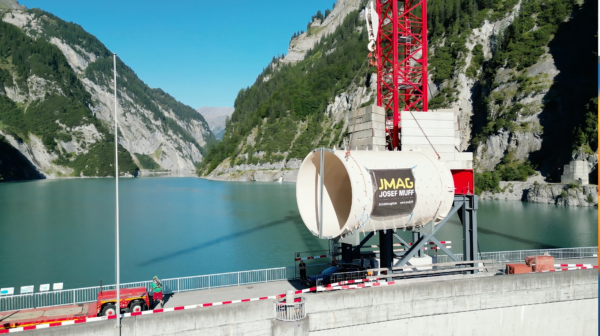 Unsere hochwertigen JMAG-Rohrelemente, hergestellt in unserer Produktionsstätte in Sarmenstorf, für die Versorgungssicherheit der Schweiz. Diese speziell gefertigten Elemente mit einem beeindruckenden Durchmesser von 3,5 Metern wurden für die Grundablass-Erhöhung und Triebwasserfassung der Stauanlage Gigerwald entwickelt. ...