Unsurpassed suction force: impressive special machines
We remove a wide variety of wet and dry materials from any location with our special vehicles.
This is what we remove by suction: gravel from flat roofs , substrate from flat roofs, humus from planters , slag, sludge and dust from false floors , cement, flour and dust from silos, grain and rice , coal from cellars , swimming pool filters, wood chips from chipping pits , pellets , sludge, digestion towers, insulation materials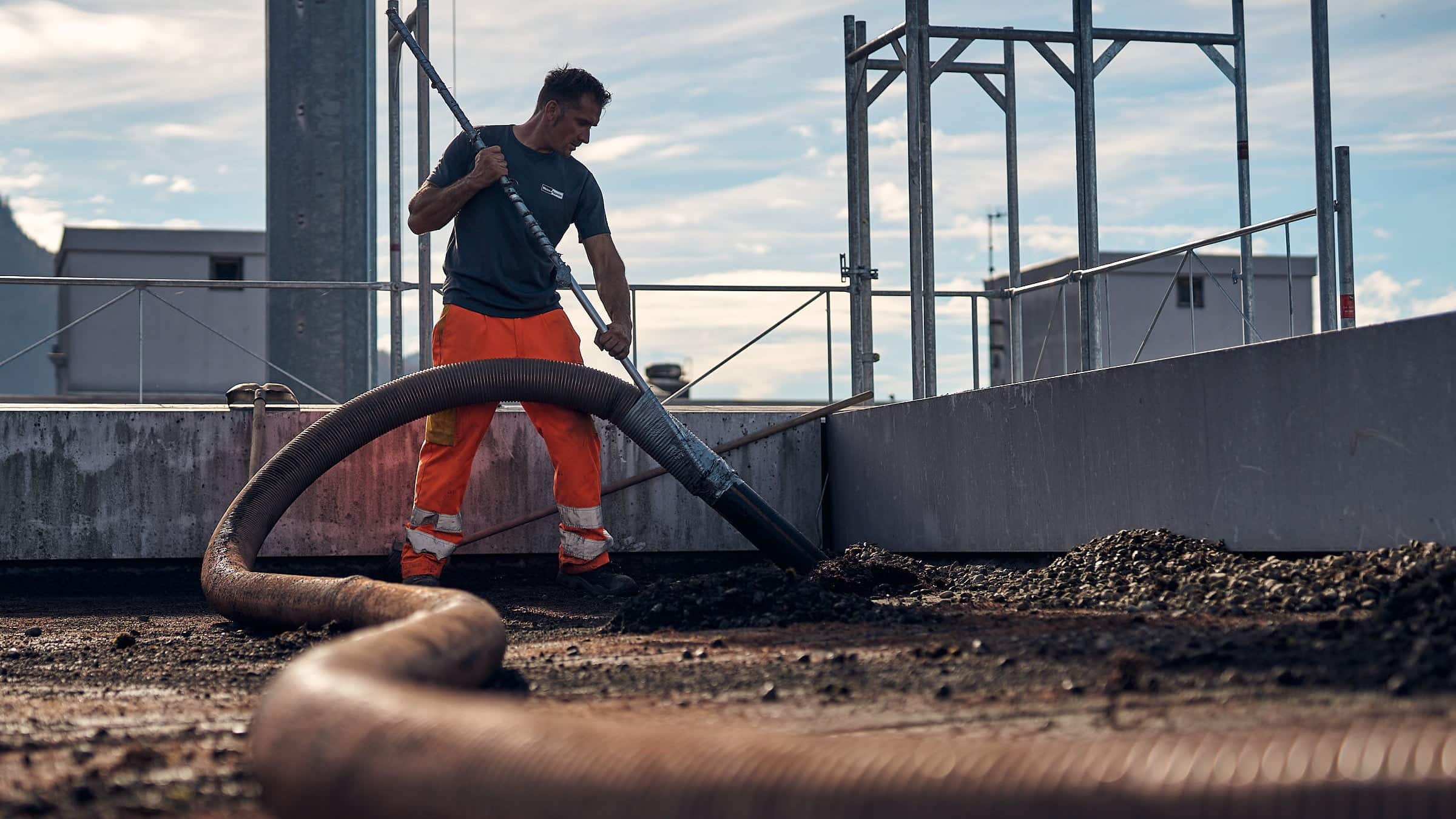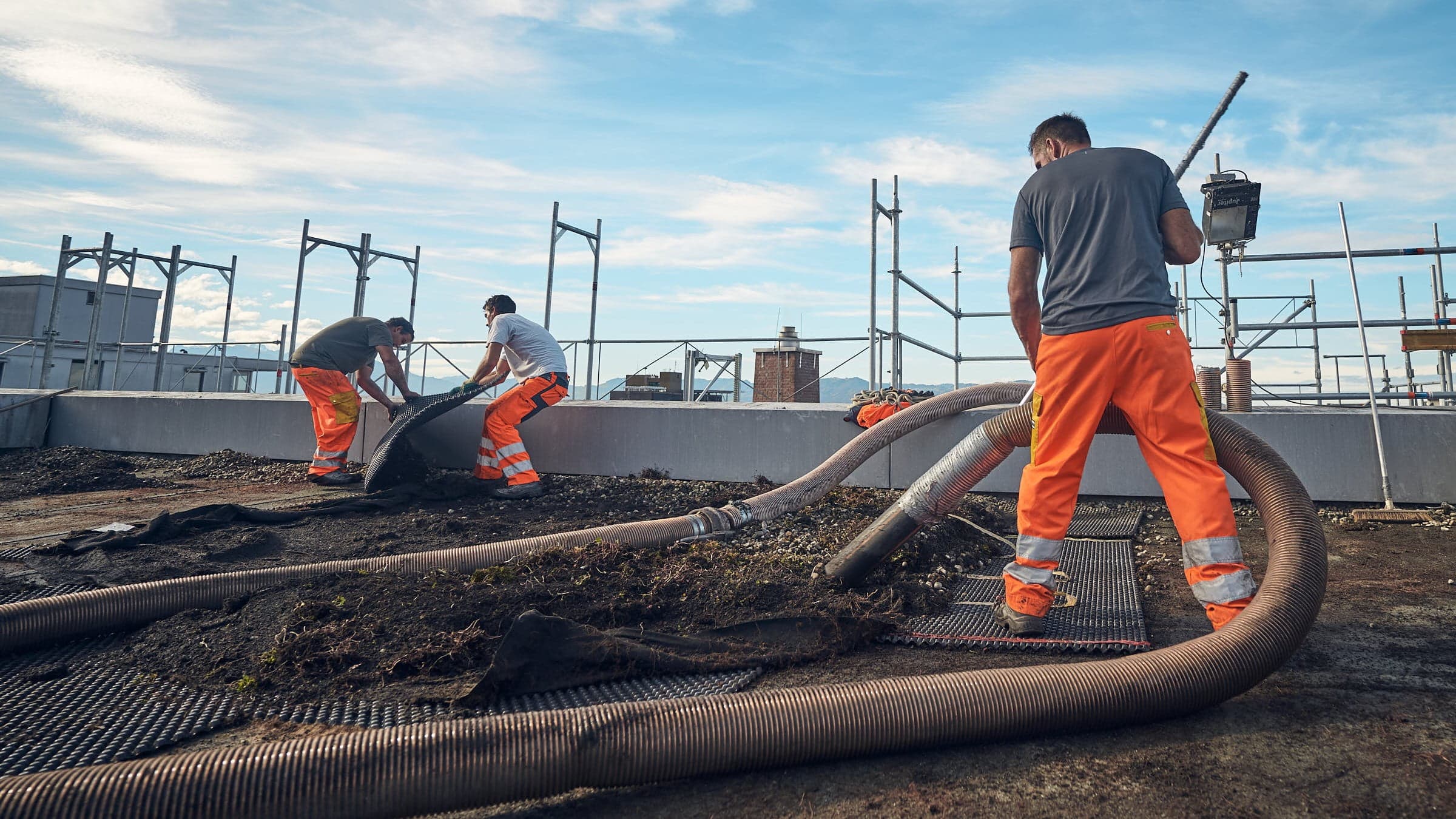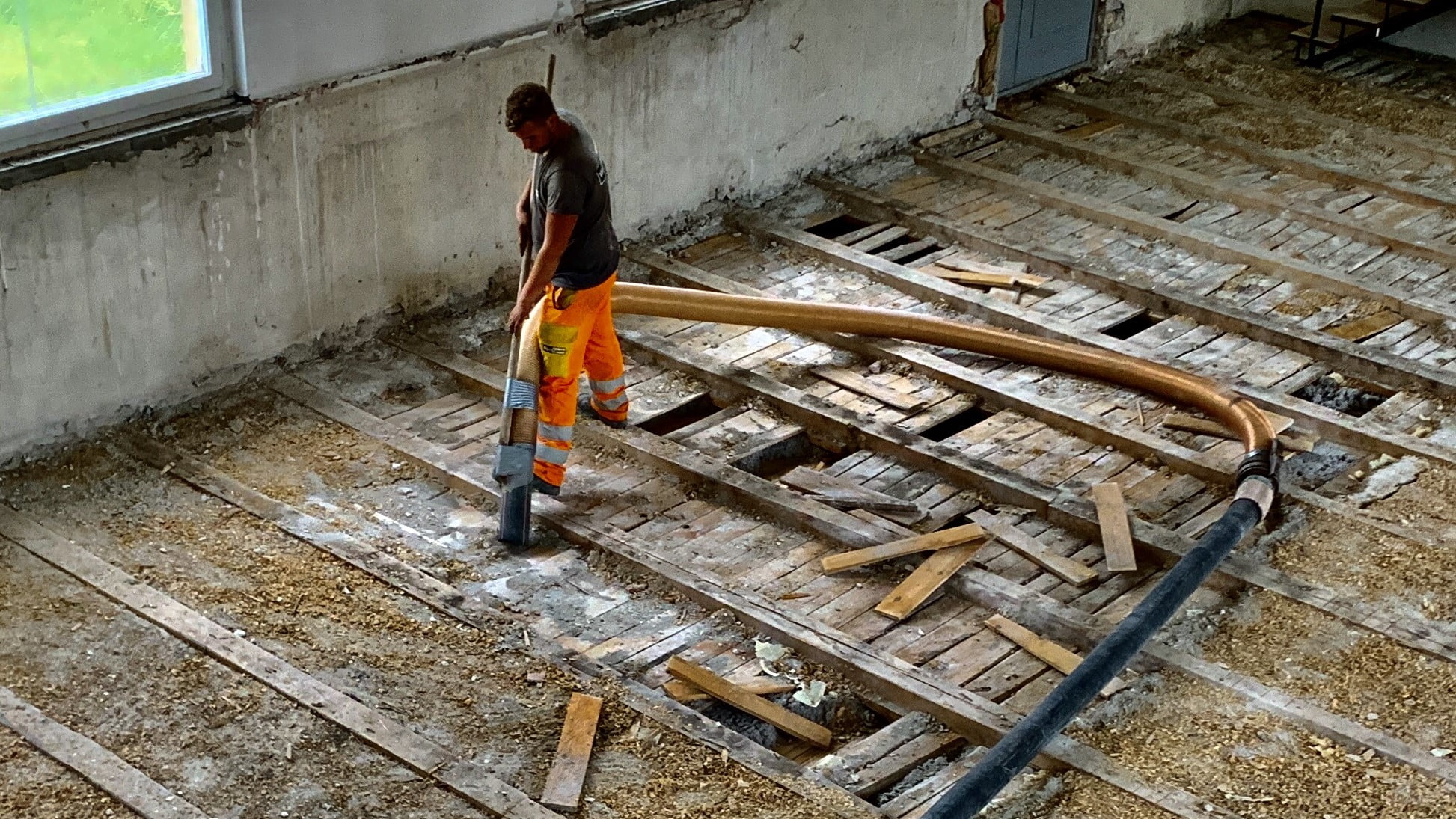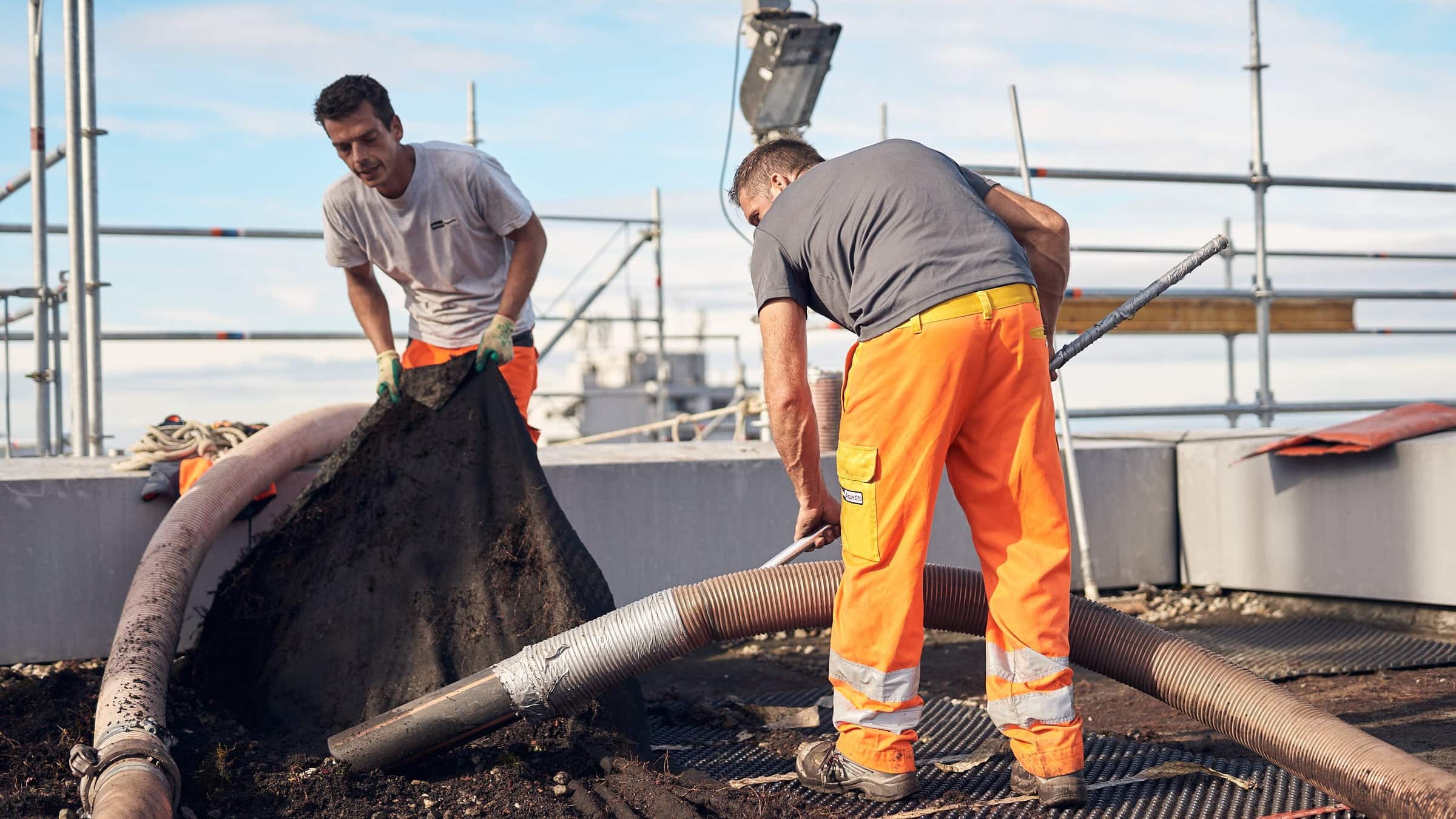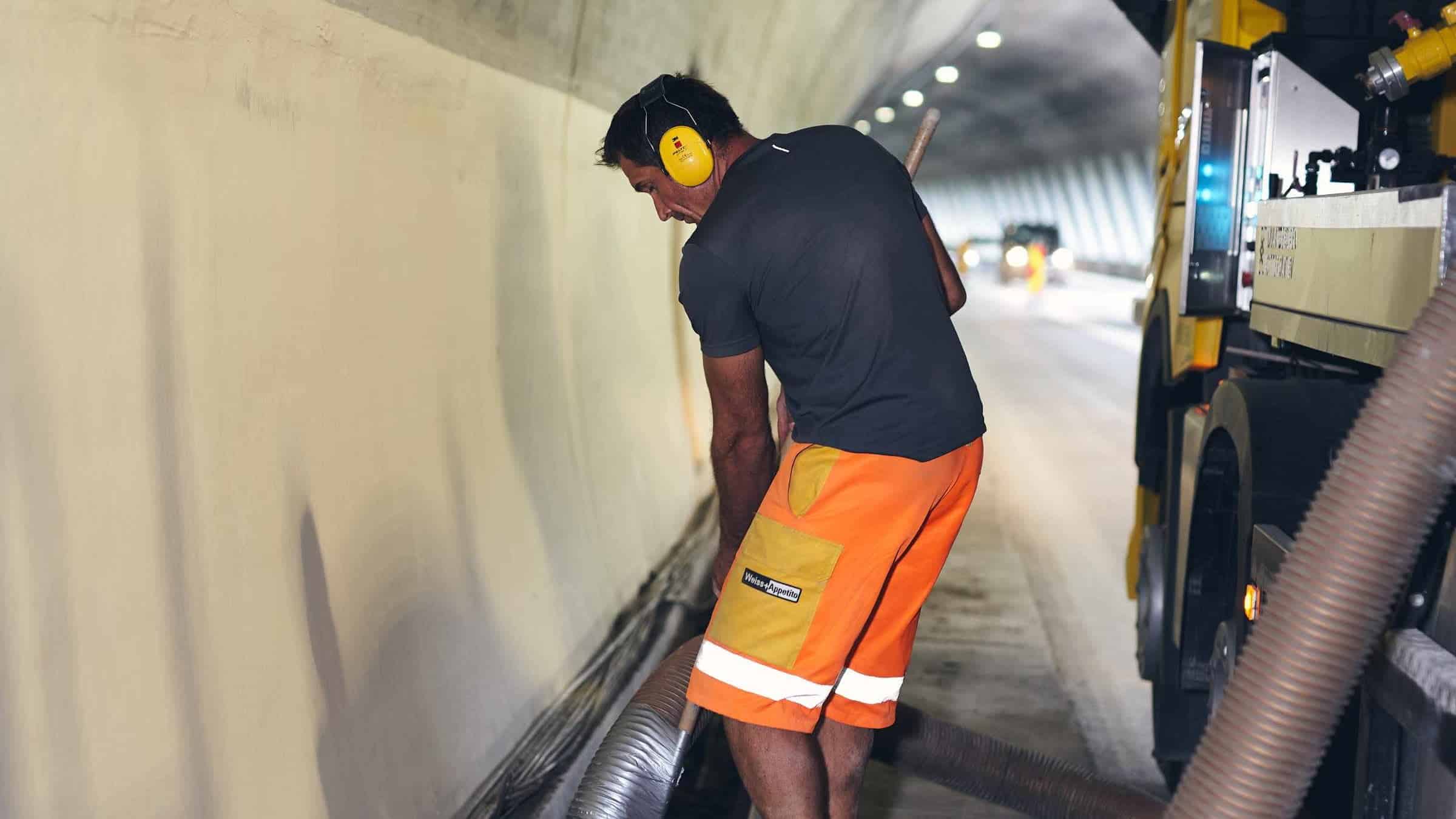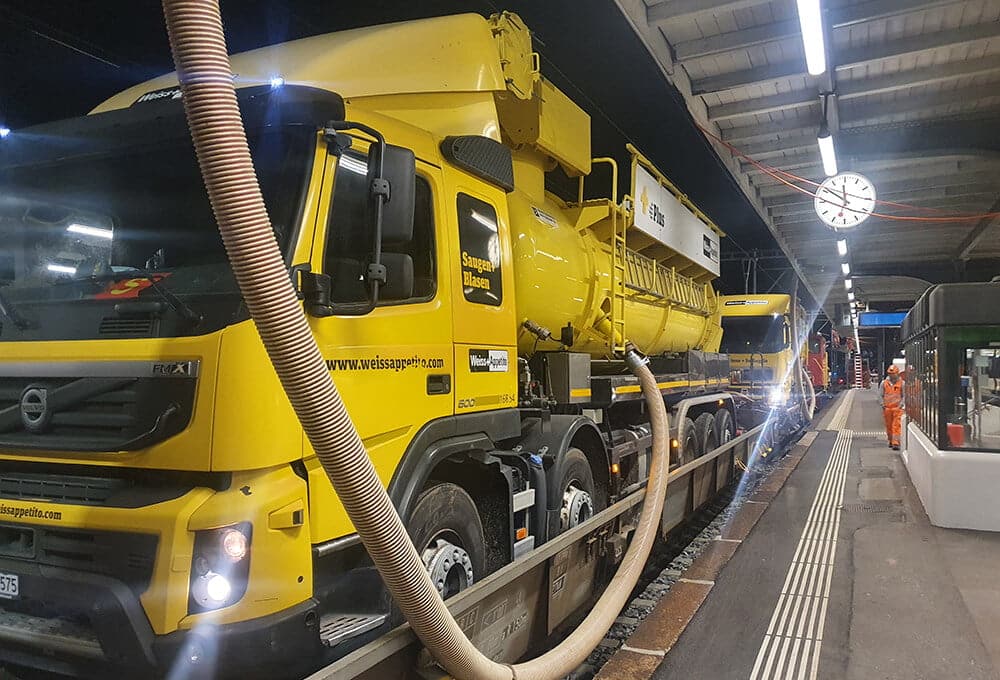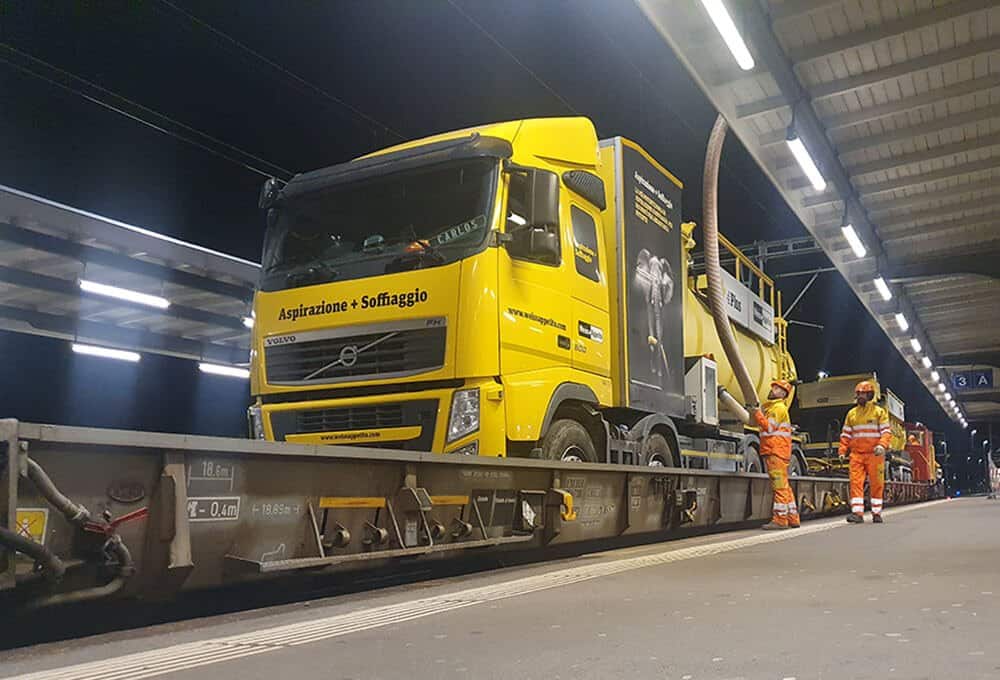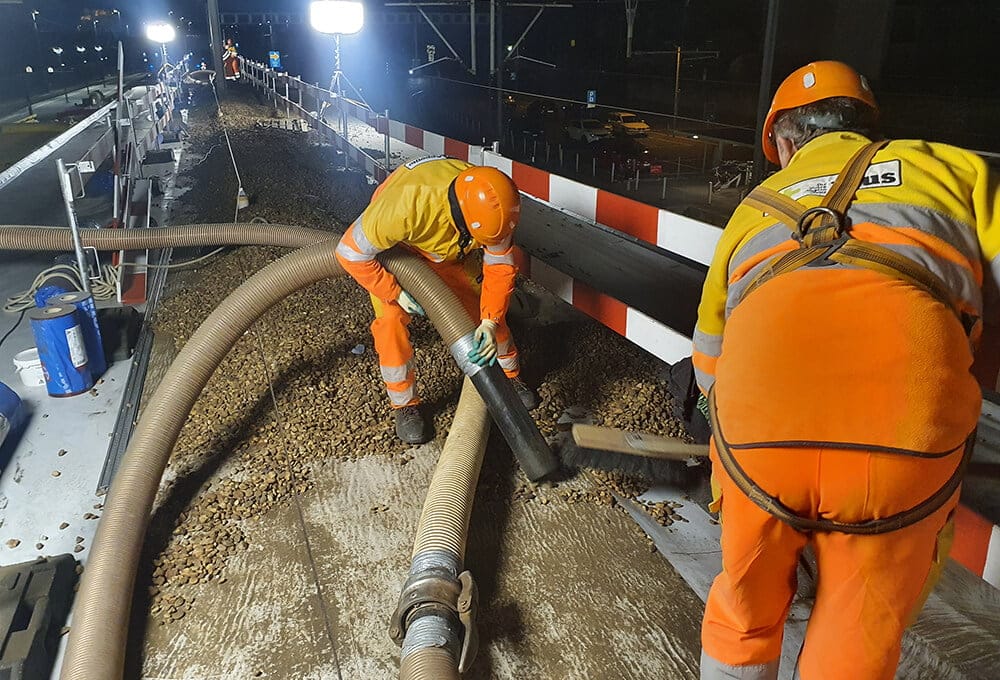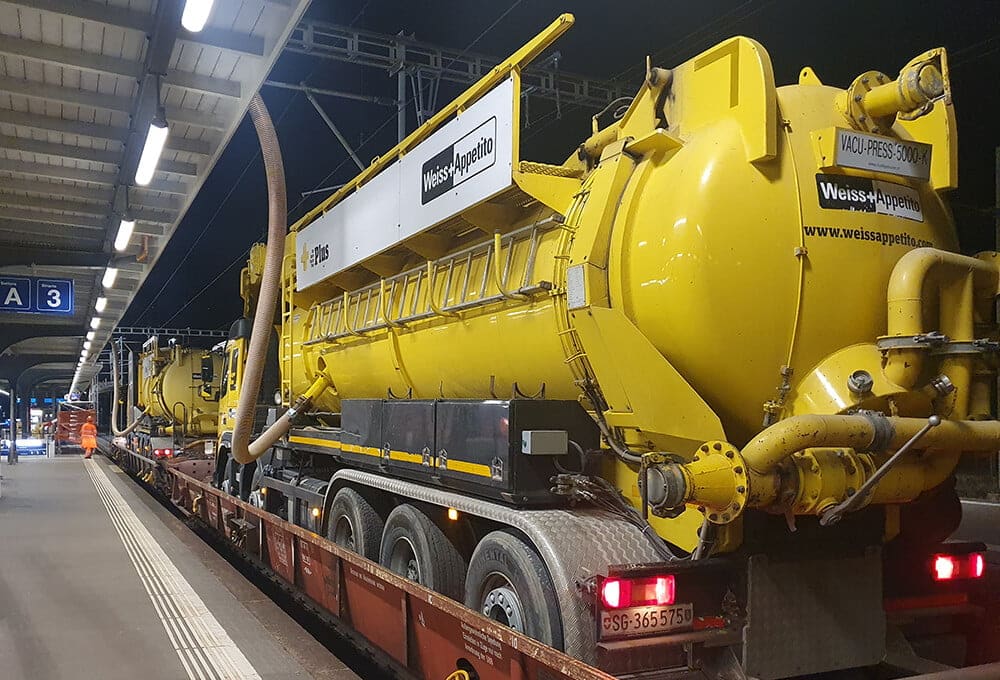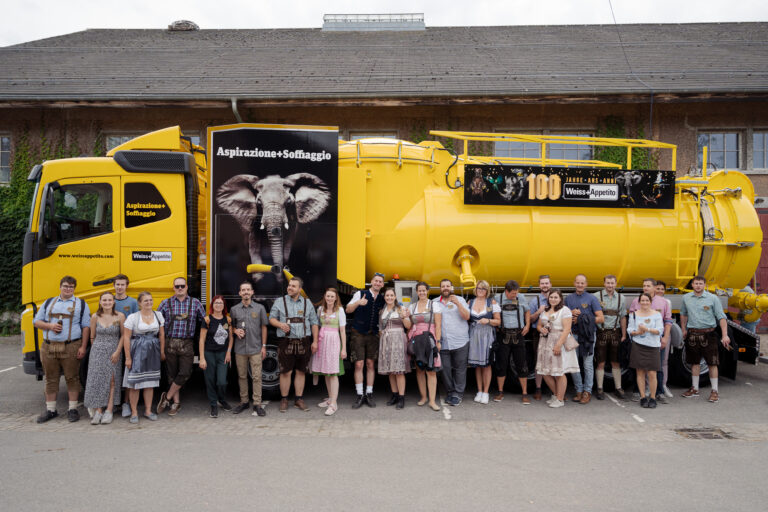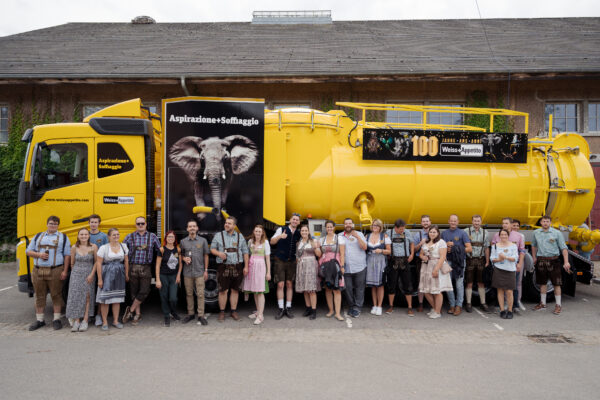 Am vergangenen Samstag (16. September 2023) haben wir unser 100-jähriges Jubiläumsfest gefeiert, und es war ein wahres Highlight! Wir möchten uns von Herzen bei allen Mitarbeitenden und ihren Partnern bedanken, die zahlreich erschienen sind und ...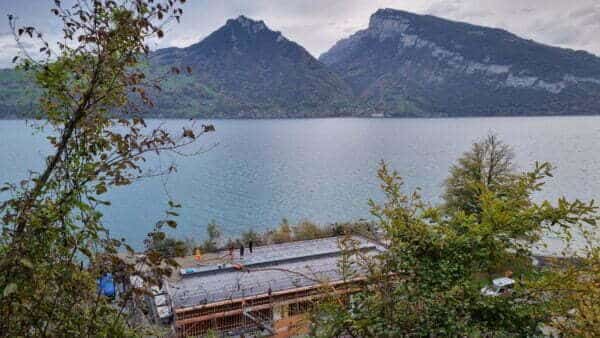 We were mandated by Bauimpuls to replace the gravel on the flat roof of the Faulensee fishing base. The spectacular location on the shore of Lake Thun fully made up for the wind and the rain.
Mitarbeiter der Sparte Saugen+Blasen der Weiss+Appetito Gruppe Österreich verwirklichten in St. Johann in Tirol den Traum eines jeden Kindes. Eines der Dächer des Kinderzentrums ist kein gewöhnliches Dach, sondern besteht aus einem grossen Schmetterling, gebaut ...
Our sites provide services throughout Switzerland and beyond its borders.