We use the methods of re-alkalisation and desalination to sustainably restore reinforced concrete. This complex electrochemical process puts a sustainable, full-surface stop to corrosion. The protective layer around the reinforcing steel is restored and the environment around the steel significantly improved; either by adding alkalis or removing salts.
Sustainable corrosion stop
No concrete abrasion (statics)
Maintenance of the concrete's appearance
Low noise emissions
Outstanding ecological balance sheet
Exposed concrete façades
School complexes
Industrial buildings, power plants and clarification plants
Bridges, underpassages an tunnels
Balconies and terraces
Basements and surfaces structures
ARA / waste water treatment plants
Renovation of reinforced concrete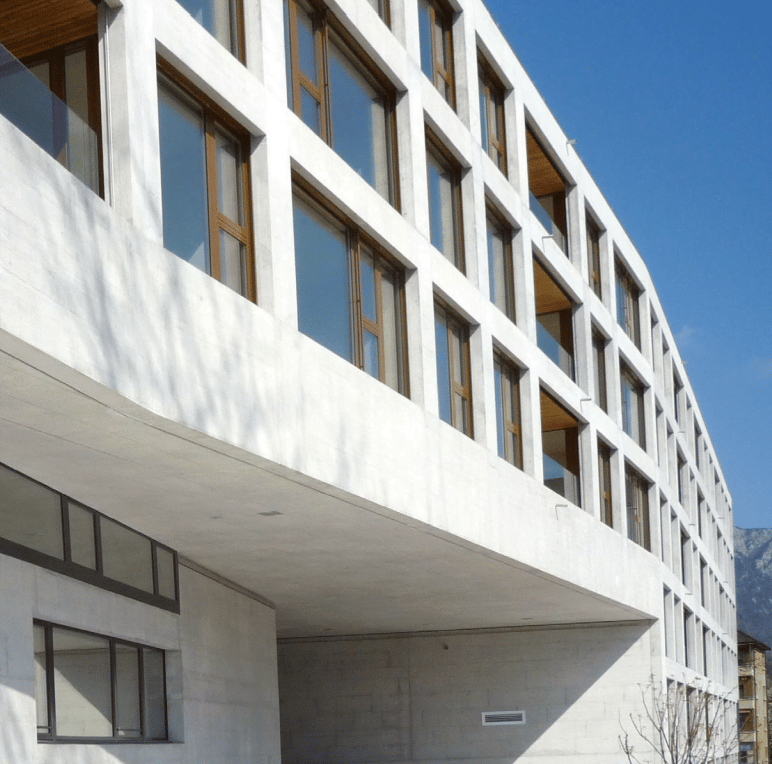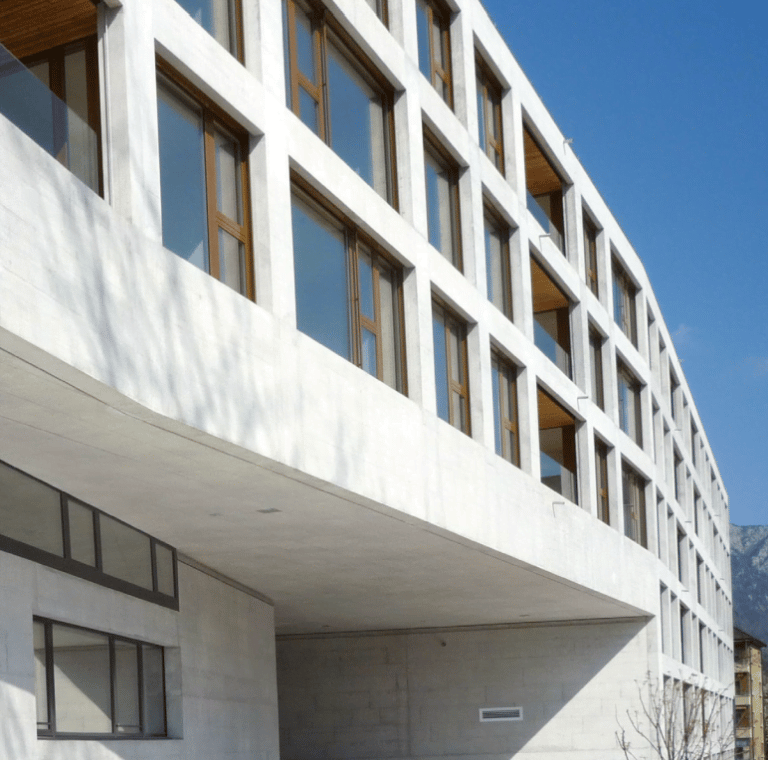 Surfaces are constantly exposed to environmental impacts.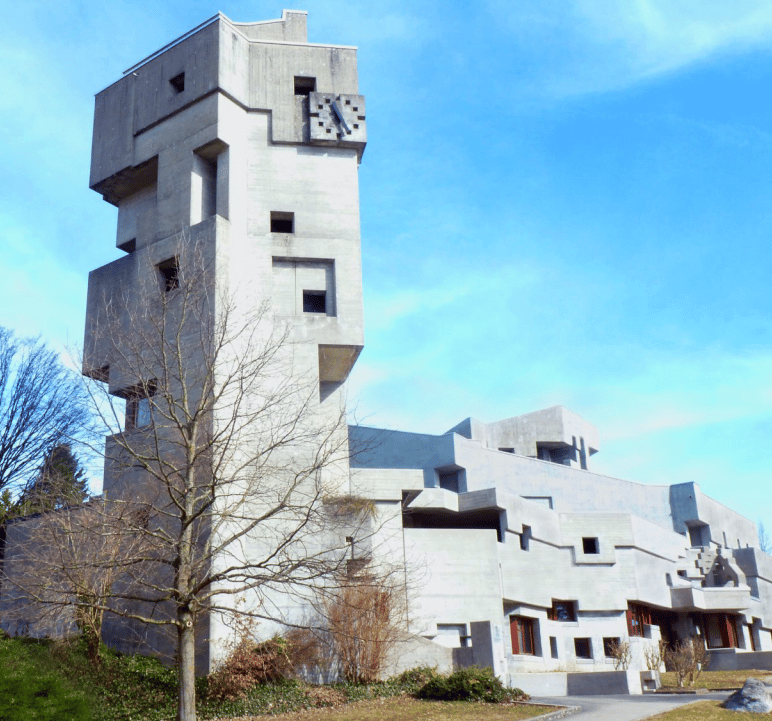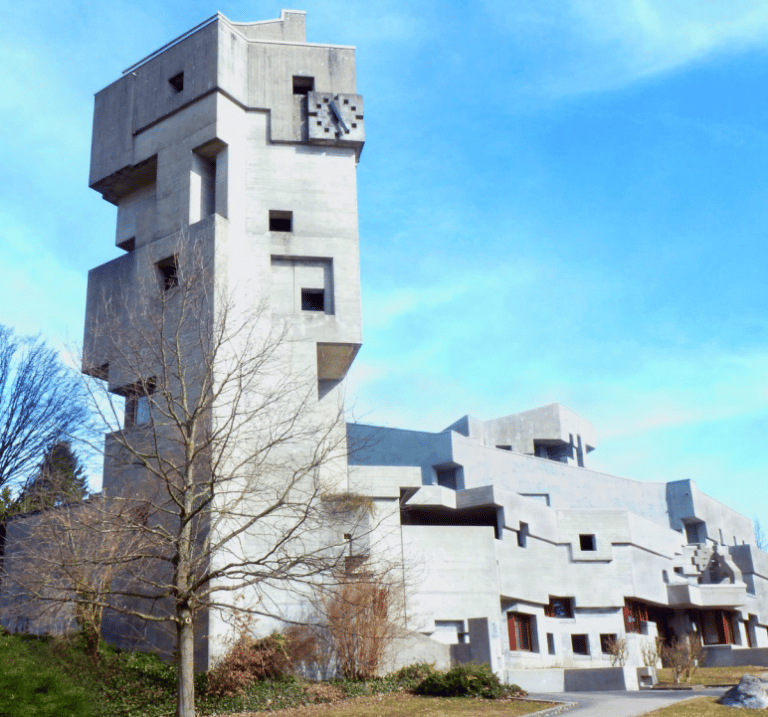 Electrochemical concrete reconditioning
Lasting protection against corrosion of armouring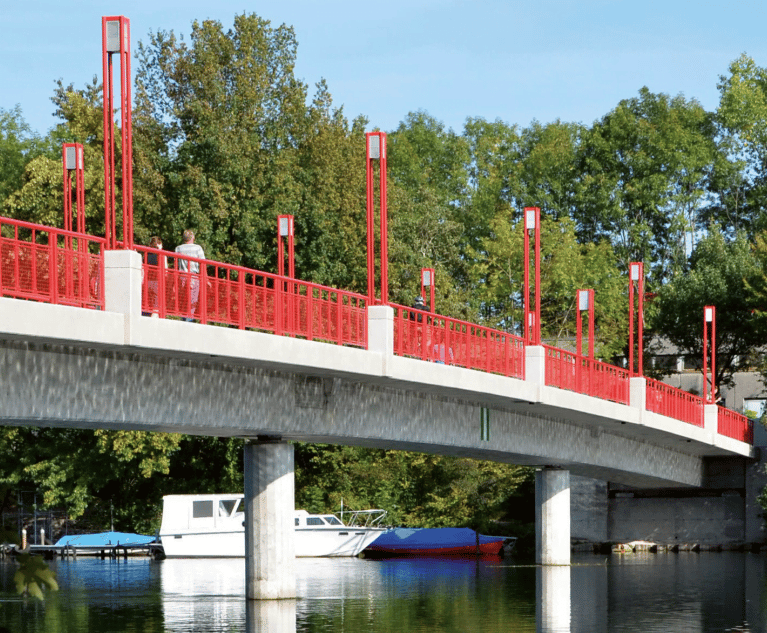 Our appropriate methods for reconditioning and strengthening concrete.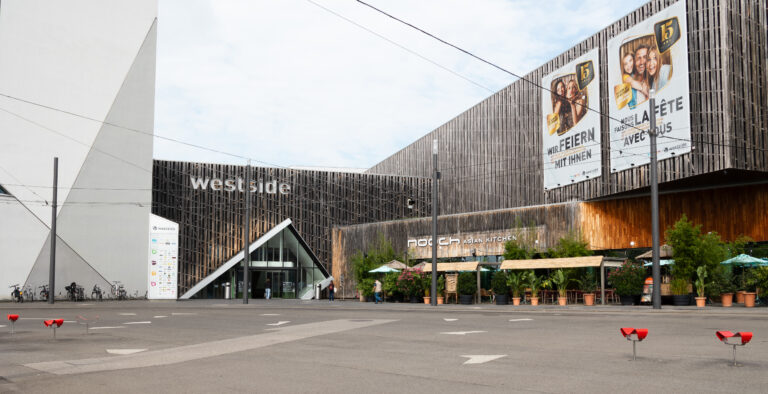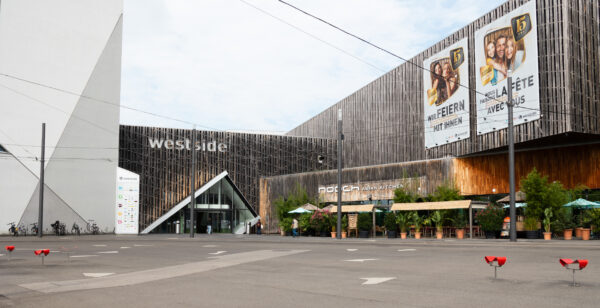 Die Westside Einstellhalle, ein unverzichtbarer Bestandteil des Einkaufszentrums, bietet nicht nur Besuchern aus der Region bequeme Parkmöglichkeiten, sondern auch ein angenehmes Einkaufserlebnis. Durch die Einfahrt von Fahrzeugen gelangte chloridhaltiges Wasser in die Tiefgarage. Im Laufe ...