The Kerzers industrial zone is home to the company formerly named Hans Herrli AG, which is also known as "Snel AG, Zweigniederlassung Kerzers" (Kerzers branch) since it merged with a sister company in 2019. This firm is a leading supplier of stainless steel pipes and components. As its core expertise, the company focuses on the manufacture of high-quality products for the pharmaceutical industry.
The area of the warehouse at the company's branch in Kerzers is not fully utilised. To enable optimal use of the vacant area going forward, the masonry contracting department of Weiss+Appetito AG was engaged to carry out conversion work. A total of three new rooms were created. On the upper storey, the converted space was equipped as a fitness zone with an area of 250 m2. The other two rooms are located on the ground floor. Newly erected sand-lime brick walls separate the spaces. The new windows installed between the fitness room and the warehouse provide a source of light and act as transparent room dividers. To meet the requirement for water disposal, the underfloor sewage pipework was exposed and washbasins were installed. The two storeys were separated by installing granolithic concrete, with the help of reliable expert support from our subsidiary Pegrila AG.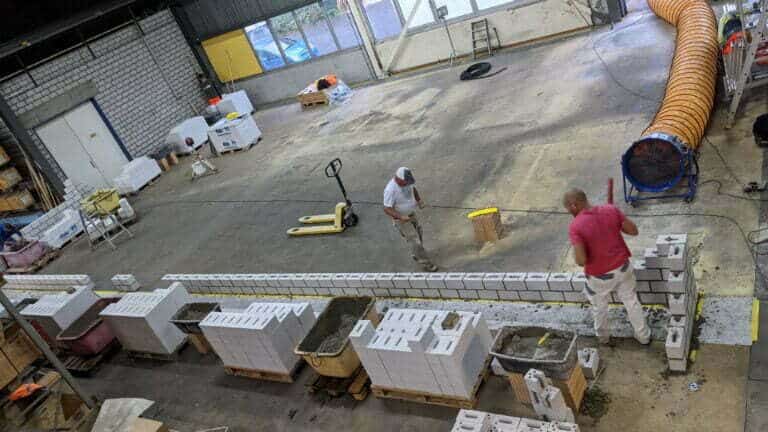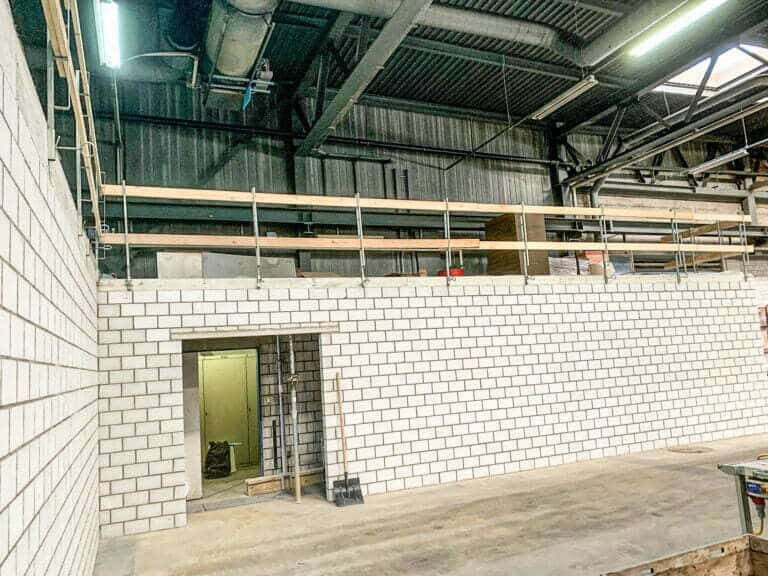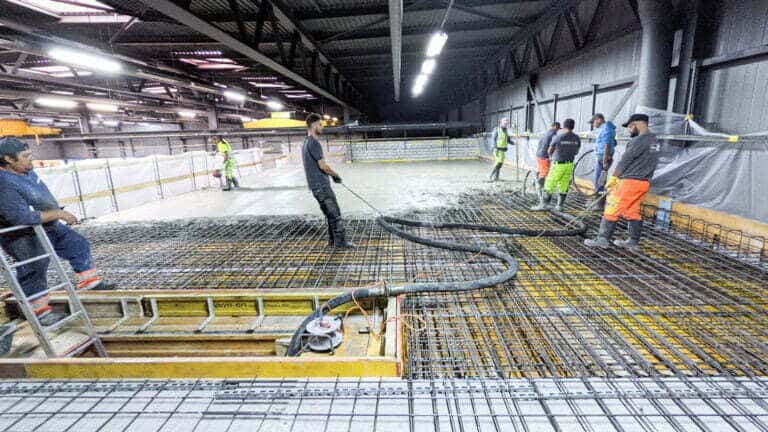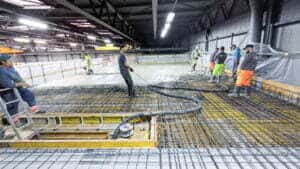 After about one month, the result was a purpose-built installation in an existing building – the completion of a unique and challenging assignment. We were protected against the autumn weather conditions during the construction work but, in return for this, we were not allowed direct access from outside. All the materials were stored on the construction site. Because no lifting gear could be used, organising transportation of the materials became a complex undertaking that required the use of forklifts. Despite the confined space, and even though operations continued in the warehouse, we were able to manoeuvre adroitly around Snel AG's employees without causing any major hindrance to their work.